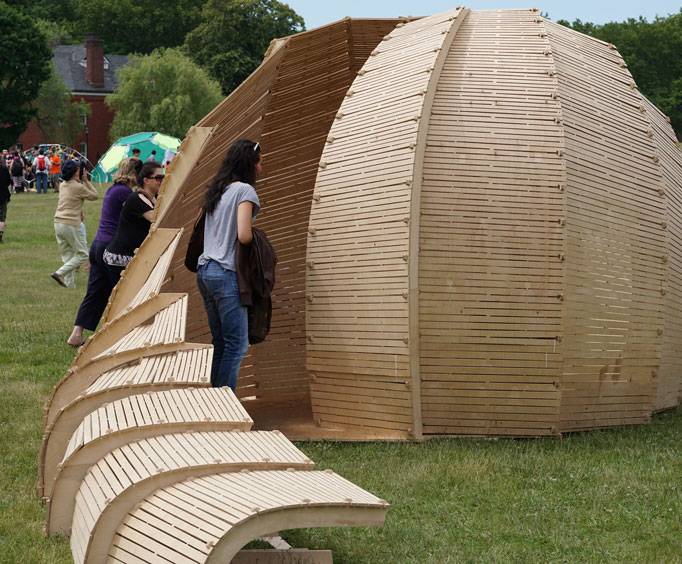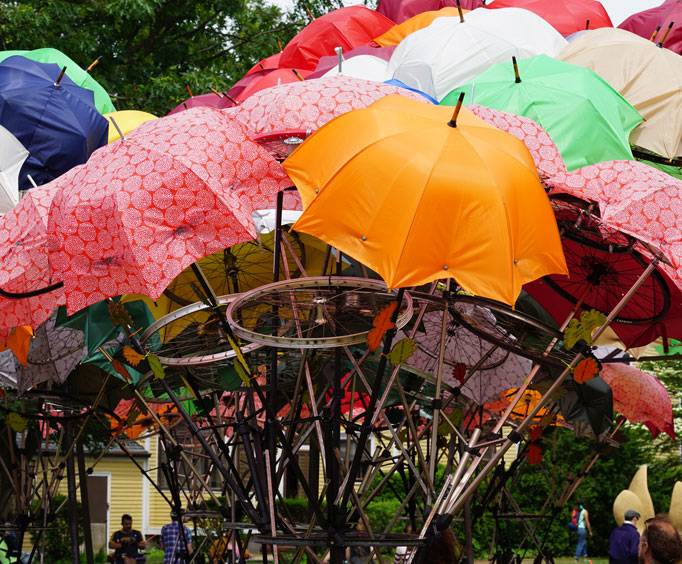 The arts have long been the cornerstone that makes the city of New York a unique worldwide destination where millions of people come every year to get their work showcased and experience the one of a kind culture. The Figment in New York, NY event is a two-day art convention like no other, that was designed to give the local artists a one of a kind outlet to show off their work to a worldwide audience. Taking place in the Roosevelt park, this is a one of a kind event that takes place once a year and is suitable for the whole family to enjoy and immerse themselves in.
The Figment in New York, NY is a family friendly event, and that is what has drawn thousands of artists to the event every year. Coming across such a rare art event is something that many artists strive for, and the open air feeling is more or less like a festival than an actual art convention. With unique works of art and live painting demonstrations Figment in New York, NY is a definite step outside of the box, especially for an art community that is world renowned for being conservative for the way that they showcase their artwork.
Figment in New York, NY is an event that you might not see often, and that is what makes it such a unique and out of the box experience for artists and their families to enjoy. At Figment in New York, NY you'll see someone of a kind artwork, coupled by some of the best artists in the region all coupled together in one unique and unorthodox open-air setting.
Create Your Custom Package
When:
June 1, 2019 - June 2, 2019
Points of Interest