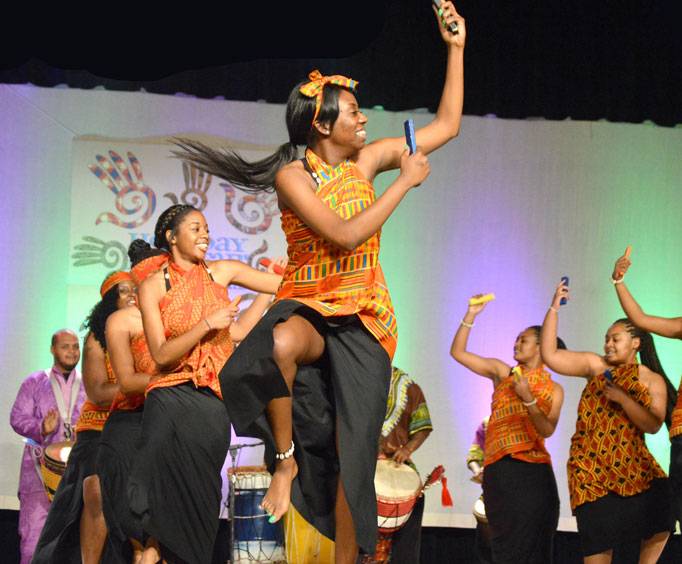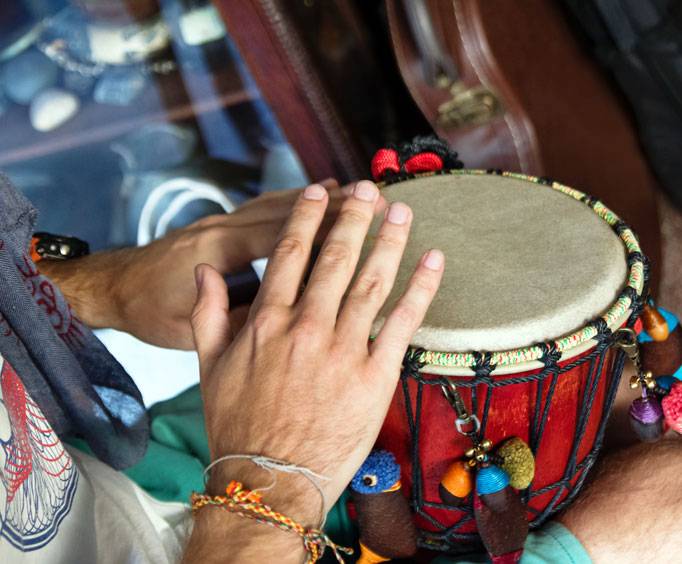 DanceAfrica in New York, NY
30 Lafayette Ave. Brooklyn, NY 11217
DanceAfrica is an event like no other. Experience the dancing and culture of the Rwandan people on stage for your entertainment. Every year a new dance troupe is invited to tour and perform and this year you will be feasting your eyes on the group Inganzo Ngari. The Brooklyn Academy of Music is hosting the event in their Peter Jay Sharp Building.
DanceAfrica is a way forward for the people of Rwanda. It is a way to celebrate their culture personally and outwardly express it to audiences everywhere. Enjoy the celebration and the thrill of another culture. Beautiful consumes and tribal music as well as choreographed ethnic dances will be the menu of the night for your eyes.
DanceAfrica is remembering the 25th anniversary of the genocide of the Tutsi people and celebrating the reconciliation of their country on a path towards appreciation and acceptance. DanceAfrica is more than a night out watching dance, it is a night out celebrating the culture of the Rwandans.
While you can't exactly make a day of the DanceAfrica event, you can make a day in the city. Before or after your journey into Rwandan culture, you can hit the Cynergy Spa which is just seconds away or even hop on over to the Atlantic Mall and get some shopping in! Whatever you do, don't miss out on DanceAfrica.
Create Your Custom Package