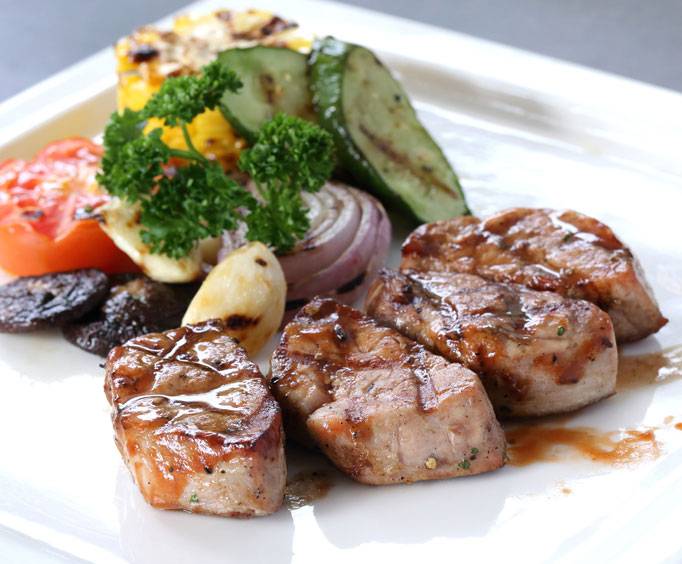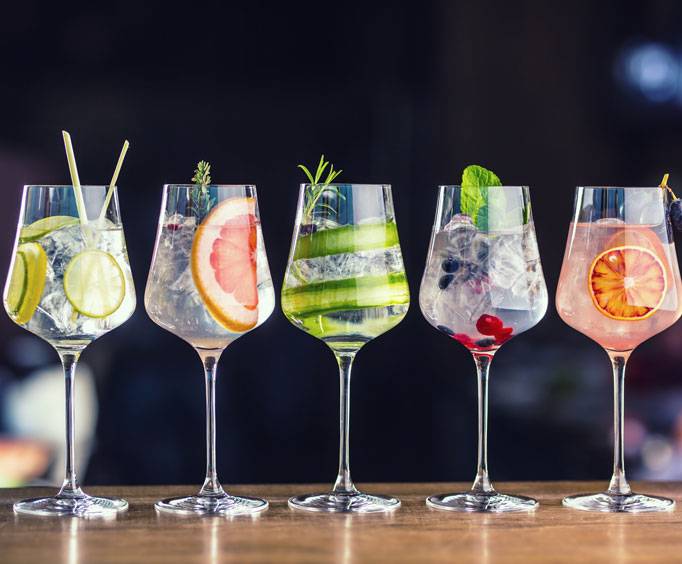 Cochon 555 in New York, NY
849 6th Ave New York, NY 10001
The Cochon555 Tour is a grand event that started in 2008. This is a culinary tour that is aimed at supporting family farmers. It is also geared at educating the public on the importance of eating heritage breed pigs. These are special pigs with a savory flavor to them. The festival started in response to a number of farmers noticing that there were not many who eat heritage breed pigs.
The Cochon555 Tour is an event that is held every year. There are many farmers, barkeeps, restaurant and bar owners, and many more who participate in the event every year. There are cook-offs and guests of the tour get to taste the savory pigs. When guests attend one of the many Cochon555 Tour events they will not leave hungry. Guests should know the Cochon555 Tour is accessible for all persons and all ages are welcome to attend this event.
The history of the cochon555 Tour is not very long. It only started a decade ago. Guests should enjoy the savory pigs cooked to perfection by one of the many culinary artists who attend the Cochon555 Tour. Also, guests should not leave appetites at home as this is one of the best culinary arts festivals they can attend every year. They are sure to enjoy it.
When in New York City around the time the Cochon555 Tour visits the state, you should keep in mind to attend. It is an experience you will not forget. These events will be held in multiple cities throughout the United States. If you happen to miss the New York City date when it comes through, you might be able to catch another city.
Create Your Custom Package
Points of Interest