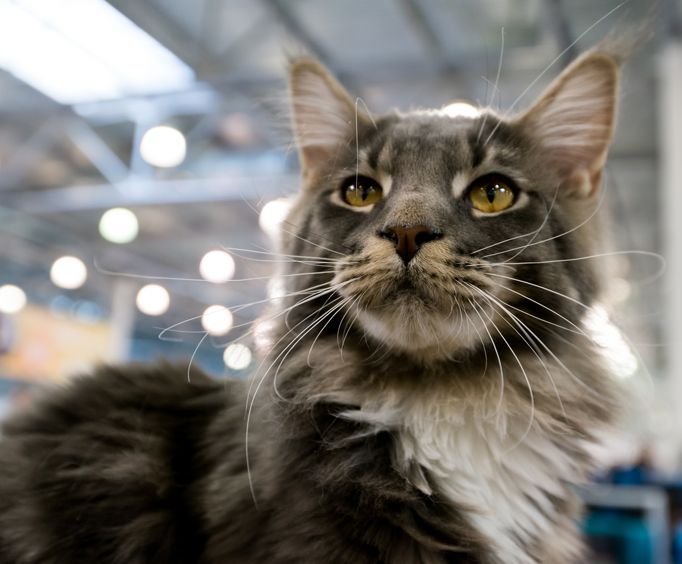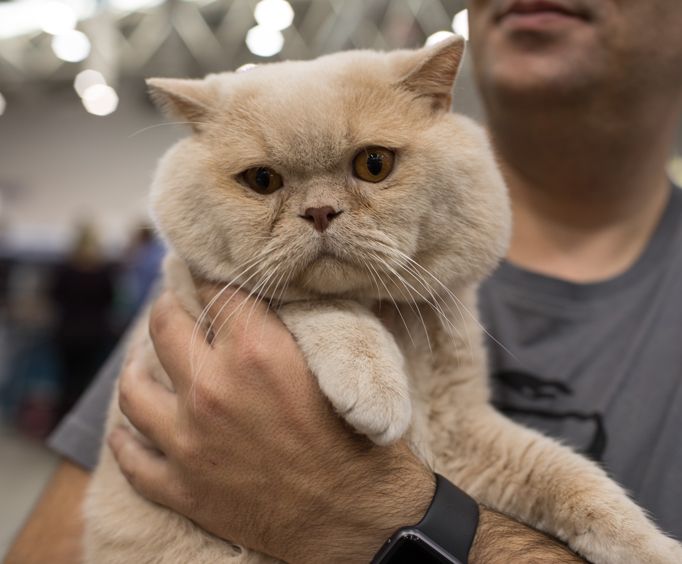 Cat Camp in New York City, NY
125 West 18th Street New York, NY 10011
Known more simply as Cat Camp and more extensively as Jackson Galaxy's Cat Camp is exactly how it sounds. Cat Camp is a weekend long adventure, as described by the event's website, which allows cat lovers from everywhere to explore the lives of other cat lovers and their cats and experiencing an environment in which a love for cats is just as appreciated by others. The weekend event lasts from June 1-2, 2019, and is located at 125 W. 18th Street, or the Metropolitan Pavilion.
The experience of Cat Camp itself is meant to emulate a Summer camp sort of feeling. Already, this is a major attraction for New York natives, since it gives those in attendance of the event in nature and away from the noise and fast pace of the city for a whole weekend. The event is peaceful at times and fun, quirky, and exciting at others. You get the chance to enjoy your love of cats by spending time with cats and others who love cats (and will enjoy seeing your many cat pictures as much as you do) and doing cat themed activities. It's not all about hanging around cats all day, though that is a major part of the event. It's also about having fun with cute events like cat yoga and spending time in a cat themed cafe.
Those who do not have cats of their own, for whatever reason, or who are looking to adopt can play with adoptable cats and get to know their behaviors before committing to bringing a little guy or girl home with you. There is a charity point to this organization's event as much as there is a fun time, so it is great for those who enjoy that type of work for animals.
Create Your Custom Package
When:
June 1, 2019 - June 2, 2019
Points of Interest