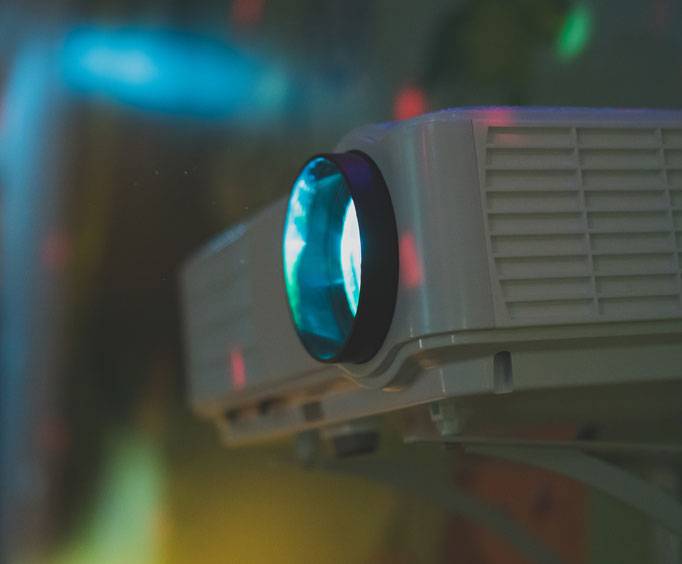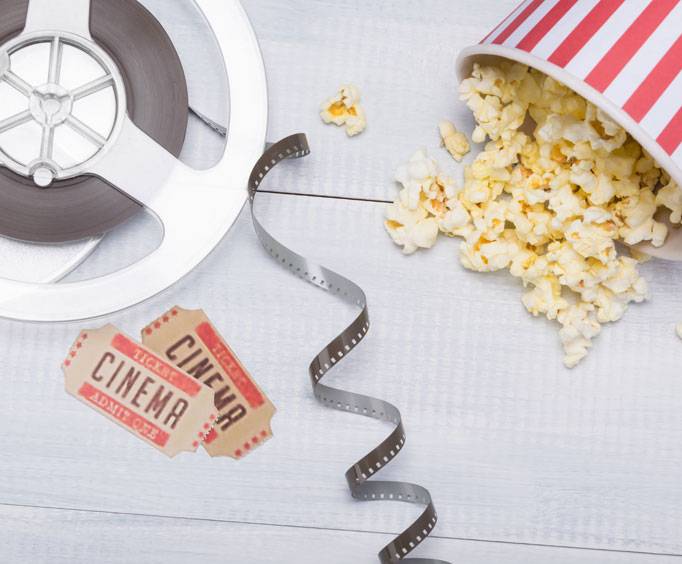 Brooklyn Outdoor Film Festival in New York, NY
334 Furman St Brooklyn, NY 11201
The Brooklyn Outdoor Film Festival has recently received the go ahead for 2019, as they will be showing movies at
Brooklyn Bridge
Park. The times for this year are from 6pm to midnight, as the main goal is to encourage independent film making. This promotion of artists and the display their excellence goes over well with regard to creative freedom.
Since 2000, this festival has gained an enormous following in the hundreds of thousands. Many movie buffs, independent movie enthusiasts, and even the average watcher can attest to the greatness of the NYC summer film series.
Due to the date the summer engagement really makes the location shine, as the cool winds of the East River can make the hottest nights enjoyable. Think about just kicking back wiht some of your favorite people under the night sky, enjoying some of your favorite classics. While highly underestimated, more and more people are beginning to discover the truth about BOFF.
Lastly this calls for a closing and what better way to do so than to end this with an invitation. Come join thousands this year August 5th through the 8th, as they enjoy 4 nights of independent film heaven, right off of the East River. Call some friends, pack a blanket and enjoy the ambience as you take a trip down memory lane fully charged by the night sky!
Create Your Custom Package
When:
August 5, 2019 - August 6, 2019
Points of Interest