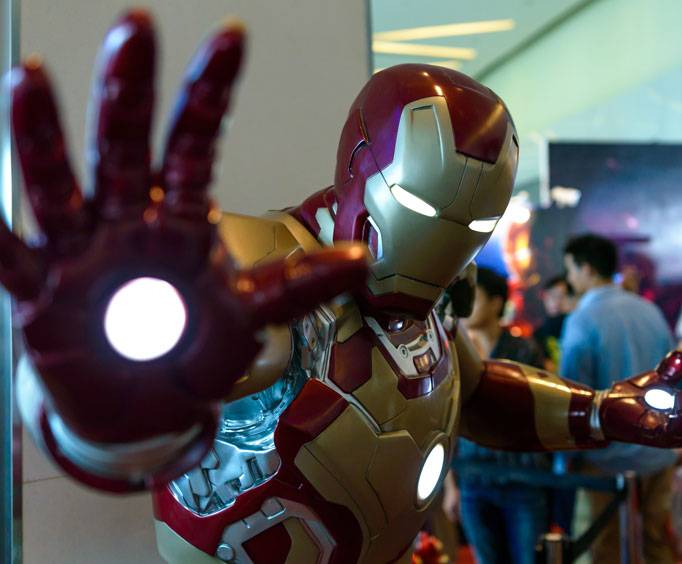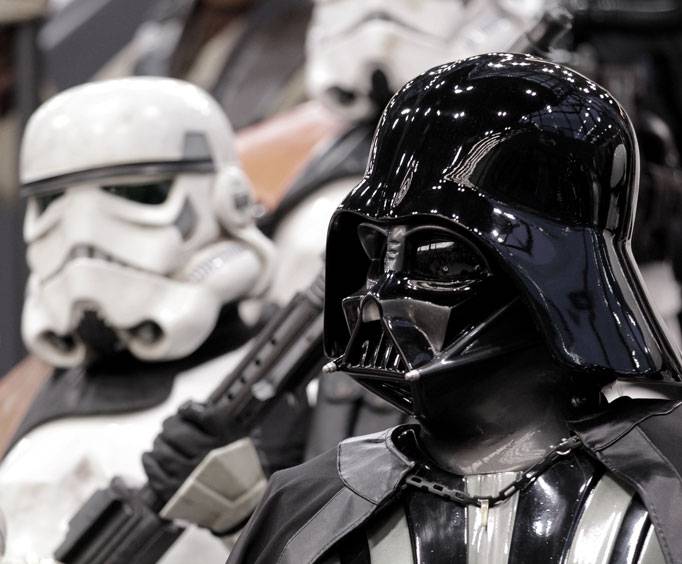 Big Apple Comic Con in New York, NY
401 7th Ave New York, NY 10001
Queens and kings and zombies and werewolves will all converge on the Big Apple for what will shape up to be an incredibly fun Comic Con convention in the heart of the city in New York. The event takes place the weekend of March 9 and March 10. General admissions runs from 10am to 7pm on Saturday and from 10am to 6pm on Sunday.
This event is fun because it allows ticket holders the opportunity to learn about their favorite comic book character or story in a completely different way. The engagements may go from listening to a tribute to the late Stan Lee brought on by those who worked closely with him to the costume contest that always brings out the creative spirits of those involved. Comic Con is a special event made even sweeter by the taste of its location in the Big Apple of New York City. Does an individual have to have read every comic book The Avengers were a part of or know every character mentioned in George R.R. Martin's A Song of Ice and Fire series to have fun at this event?
Absolutely not. Comic Con New York is going to celebrate diversity and characters inspired from events all over the world. The excitement that stems from digging deep in a comic book is manifested in people's expressions here. One corner may present Wolverine while the other may offer a glimpse into an infamous White Walker. Whatever the case may be, one should leave plenty excited after a visit to this convention. It is far from average and of the highest degree of professionalism. It will be rocking in early March.
Create Your Custom Package
Points of Interest