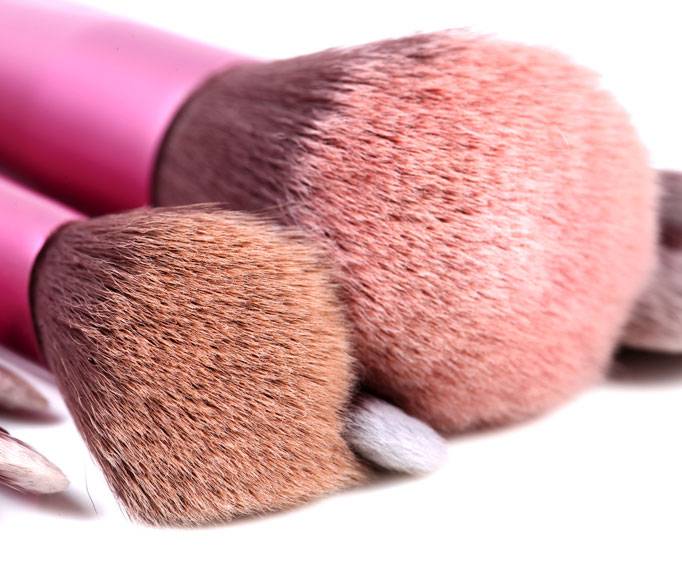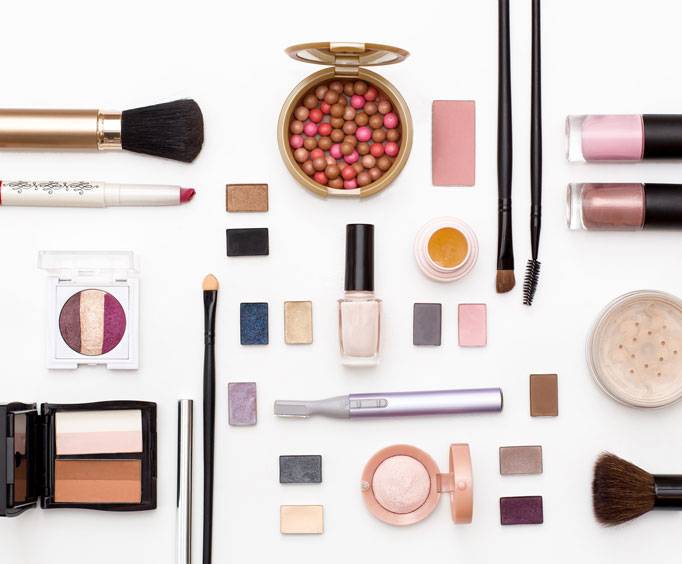 Annual NYC Makeup-Palooza in New York, NY
655 W 34th St New York, NY 10001
This is an online palooza where makeup is being sold and all the cosmetics are priced at 50% off. This event takes place online because they are still establishing a large venue. They were hosting this event in February 2019 and while there weren't a lot of attendees, this was their first year. Many people like to shop online because it is easier, quicker and more convenient. It is especially liked by those who love makeup and doesn't love the lines at the store.
As a bonus, they were giving away goody bags free of charge that contained cosmetics and accessories that all were sure to enjoy. Only 5-10 customers were lucky enough to receive this prize. The minimum purchase for this incentive and prize was $10.
While this event was cancelled, it is still suggested that you like the page on Facebook. They are sure to have it next year because who doesn't love discounted cosmetics? Online shopping is easier than ever and with just a click of a button, you can join a community of those who also love makeup. Even if you don't enjoy makeup as much as some, this is still a great place to ask questions. After you've liked the page and are part of the community, keep a lookout for notifications. They will post the dates for the next palooza, momentarily, should they receive enough support from the people.
Create Your Custom Package
Points of Interest