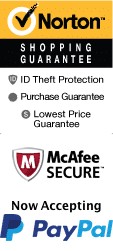 VIP NYC Access: Statue of Liberty, Empire State, Ground Zero & 911 Memorial
420 9th Ave New York City, New York 10001
1-800-987-9852
Chat Now
VIP NYC Access: Statue of Liberty, Empire State, Ground Zero & 911 Memorial Photos (10)
Get ready for a legendary VIP experience that will take you on a journey through some of New York City's most iconic landmarks! This exclusive tour package includes skip-the-line access to the Statue of Liberty and the observation deck of the Empire State Building. You will also visit Ground Zero and pay your respects at the 9/11 Memorial.
Starting the tour at the Statue of Liberty, you'll be able to bypass the notoriously long lines and head straight to the ferry that will take you to Liberty Island. As you approach the monument, you'll marvel at the impressive statue, learn about its history and symbolism, and explore its pedestal and museum.
Next, you'll head to the world-famous Empire State Building. With your VIP access, you'll bypass the regular lines and take a high-speed elevator to the observation deck, where breathtaking panoramic views of the city await you. You'll see everything from Central Park to the Brooklyn Bridge, all while learning about the building's history and construction.
Afterward, you'll make your way to Ground Zero, the site of the 9/11 terrorist attacks. Here, you'll visit the National 9/11 Memorial and Museum, where you'll learn about the events of that fateful day, pay your respects at the reflecting pools, and see the new One World Trade Center towering above it all. The museum will take you through the history of the event and its aftermath, as well as showcase some of the artifacts from that day.
The guide will take you through all the sights of each location, detailing the history and significance of the various landmarks. You'll hear stories that will touch your heart and gain a new appreciation for the strength and resilience of this great city.
In summary, this VIP NYC Access tour is the perfect way to experience the Statue of Liberty, the Empire State Building, and the 9/11 Memorial all in one unforgettable day. Skip the lines and enjoy your exclusive access to these landmarks with the help of an expert guide who will make sure that you get the very best out of your New York City experience. Don't miss out on this incredible tour of some of the most iconic attractions in the world. Book now and make your trip to the Big Apple unforgettable!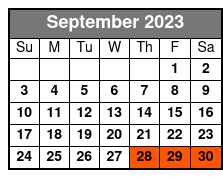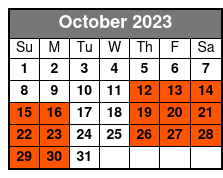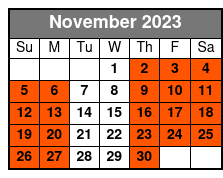 Book Now!