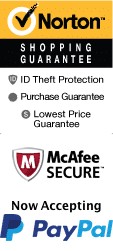 Underground Tour of the NYC Subway!
200 Broadway New York City, New York 10038
1-800-987-9852
Chat Now
Are you ready for an adventure through the depths of New York City? Join the Underground Tour of the NYC Subway and explore the largest and oldest subway system in the world! This tour departs daily from outside the Bowling Green Subway Station in Lower Manhattan and brings you on a fascinating journey beneath the city streets.

Led by an expert guide, you will discover the secrets and history of New York City's subway system. Beginning with the story of the subway's construction in the early 1900s, your guide will take you through the evolution of the subway's design, the major technology advancements, and the challenges faced by those who operate the subway today. You will hear captivating tales of the subway's most famous events and characters along the way.

On this two-hour tour, you will see a series of stunning subway art pieces, learn the subcultures that thrive in the subway, and explore abandoned stations that hold secrets of the past. You will have the opportunity to experience the Subway's much-loved music, get interactive with the fun subway map and train control games, while also catching glimpses of the subway's operations at a distance.

This walking tour will require some moderate physical activity and comfortable walking shoes. The tour lasts approximately two hours, covers around two miles, and is fully accessible to wheelchair users, although advanced notice might be required. The group sizes are kept small, which will allow you to ask any questions that you have and to interact with the guide closely.

Thousands of New Yorkers and tourists have enjoyed the Underground Tour of the NYC Subway, which is rated as one of the top five best tours in New York City on TripAdvisor. The enthusiasm, energy, and humor of the guides will make it an experience you will not forget, painting a comprehensive picture of New York City's transportation system.

See New York's subway system in a whole new light by reserving your spot on the Underground Tour of the NYC Subway today! You'll have a unique and memorable experience that you won't find anywhere else.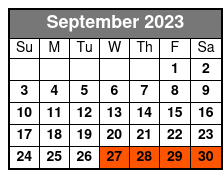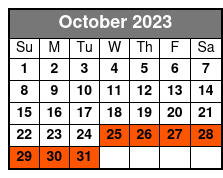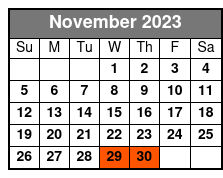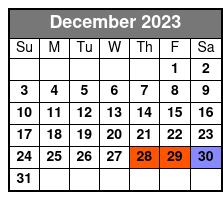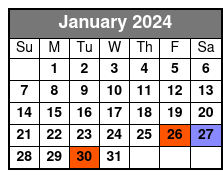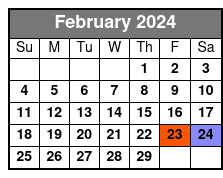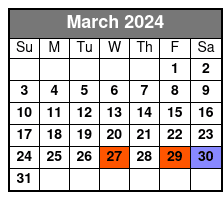 Book Now!