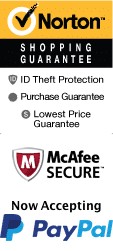 Statue of Liberty & Ellis Island Tickets Roundtrip Ferry from NY
78 South St New York City, New York 10006
1-800-987-9852
Chat Now
Experience the majesty and grandeur of the Statue of Liberty and Ellis Island with a roundtrip ferry tour from New York City. This iconic attraction represents the heart and soul of the United States. Embark on a journey to one of the most famous landmarks in the world. The tour will captivate your attention and provide an unforgettable experience.

As you embark on the voyage, you will be greeted with breathtaking views of the New York City skyline. The ferry ride is a comfortable and convenient way to reach the islands. Once you reach Liberty Island, you can enjoy magnificent views of the statue and learn about its history. The tour is self-guided and includes audio tours, allowing you to explore at your own pace.

The highlight of the tour is the opportunity to visit the pedestal and access the museum on Liberty Island. The pedestal provides a stunning view of the harbor and is a perfect location for photography enthusiasts. The museum features exhibits and artifacts depicting the history of the statue, including the original torch, which was replaced during the restoration in 1986.

After your visit to Liberty Island, you will take a short ferry ride to Ellis Island. This island was the gateway for immigrants to the United States between 1892 to 1954, and the museum exhibits include artifacts and photographs detailing the journeys of the immigrants. The tour is interactive and allows visitors to experience the emotions and struggles of the people who came to America seeking a new life.

This tour is approximately four to five hours long, and walking on both islands is required. The tour is accessible to people with disabilities, and wheelchairs are available upon request. It is the perfect activity for families, groups, and solo travelers alike.

The Statue of Liberty and Ellis Island represents the freedom and growth of America, and visiting this attraction will be a memorable experience. So, book your tickets now and experience the history and culture of America's most iconic landmarks. Don't miss this opportunity to see the Statue of Liberty and Ellis Island up close and personal.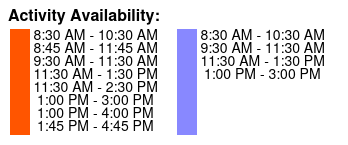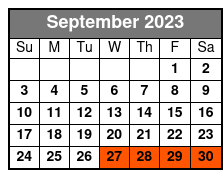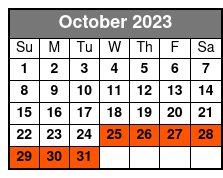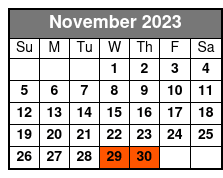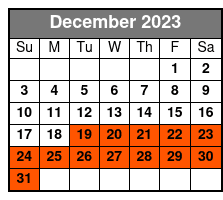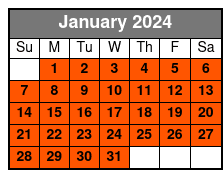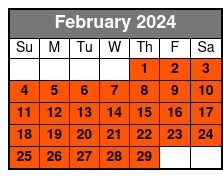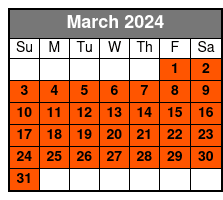 Options:
Statue of Liberty General
Available 9/29/2023 until 3/31/2024 View Detailed Schedule
General Admission ticket with : General Admission with orientation tour
Fast Track Ticket
Available 9/29/2023 until 3/31/2024 View Detailed Schedule
Reserve Fast Tract Ferry TKT: Reserve Fast Tract Ferry Ticket. This option gives you access to the reserve ferry line & Skip the long Flex Line.
Statue of Liberty Fast Track
Available 9/29/2023 until 3/31/2024 View Detailed Schedule
Priority Fast Track: Priority Fast Track Access to the Statue of Liberty with 30 Minute Orientation Tour
Book Now!