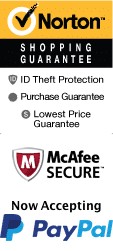 Shop Bargain Manhattan Thrift and Secondhand Stores
20 W 29th St New York City, New York 10001
1-800-987-9852
Chat Now
Get ready to shop, explore, and save some serious cash in the heart of New York City with the Shop Bargain Manhattan Thrift and Secondhand Stores tour. This unique tour takes you to some of the trendiest and most stylish thrift, vintage, and secondhand shops in Manhattan. You'll have the opportunity to snag some one-of-a-kind finds while also getting to see a different side of the city.

During the tour, you'll spend approximately three hours visiting top-rated consignment shops, vintage dens, and thrift stores located in the East Village and SoHo areas of Manhattan. The tour is designed for shoppers and explorers of all sorts, so you don't have to be a fashion enthusiast to appreciate the unique and affordable finds at each store.

Your guide will lead you through the streets of New York to these hidden gems. You'll learn about the history of each store and the neighborhood as you walk. Be prepared to walk up to 1.5 miles during the tour, so it's important to wear comfortable shoes.

Some of the shops you'll visit include Buffalo Exchange, L Train Vintage, Unique, and AuH2O. Each store has its own distinct personality and unique collection, so you're bound to find something that speaks to you. You might even spot some designer finds at a fraction of the retail price!

In addition to the shopping experience, you'll get a chance to explore the vibrant neighborhoods of the East Village and SoHo and soak up the eclectic atmosphere that makes New York City so special. Whether you're a seasoned New Yorker or a first-time visitor, this tour is an excellent way to see parts of Manhattan that you might not normally visit.

If you're looking for a fun and affordable way to add some unique pieces to your wardrobe while also exploring the streets of one of the world's most famous cities, the Shop Bargain Manhattan Thrift and Secondhand Stores tour is a must-do. You'll leave feeling like a true New Yorker with some unforgettable finds to cherish for years to come. Don't miss out on this one-of-a-kind experience during your next visit to New York City.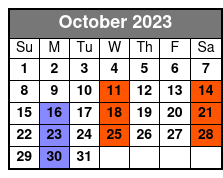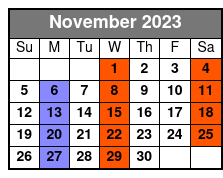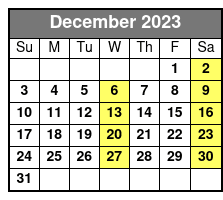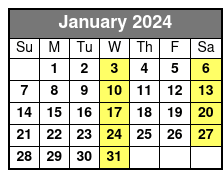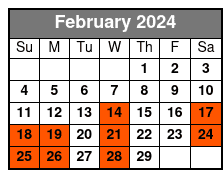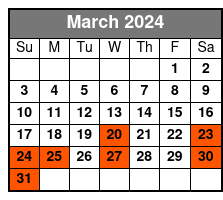 Book Now!