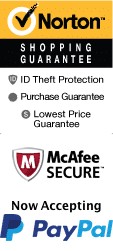 Rooftop Clubs Tour
513 W 27th St New York City, New York 10001
1-800-987-9852
Chat Now
Get ready to take your New York City nightlife experience to the next level with the Rooftop Clubs Tour! This activity provides an unforgettable opportunity to enjoy the city in a whole new light. Explore some of the best rooftop clubs in the city, taking in panoramic views of the skyline, indulging in cocktails, and dancing to the hottest beats that the city has to offer.

The Rooftop Clubs Tour takes participants on a journey to three of the most popular rooftop clubs in NYC, each offering a unique experience that sets it apart from the others. Your first stop will be at MAGIC HOUR, a club featuring a carnival-inspired atmosphere complete with a putt-putt course and carousel seating. Next, head to The Fleur Room, located on the 35th floor of the Moxy Hotel, where you will get a chance to take in 360-degree views of the city from the floor-to-ceiling windows. Finally, the tour ends at Gallow Green, a rooftop garden located in the heart of Chelsea, where the beautiful ambiance and refreshing cocktails make it the perfect place to end the night.

During the Rooftop Clubs Tour, you will have access to VIP entry into the rooftop clubs, skipping the lines and avoiding the hassle that can come with typical New York City nightlife. Your guide will be with you each step of the way, providing insider knowledge of each club and making sure that you have the best time possible.

The history of rooftop clubs in New York City dates back to the 1920s with the emergence of speakeasies during prohibition. Since then, rooftop clubs have continued to be a staple of the city's nightlife scene. This tour offers a chance to experience the glamour and excitement of New York City nightlife for yourself, with the added bonus of breathtaking views from some of the city's most coveted rooftops.

In summary, the Rooftop Clubs Tour provides an unforgettable experience in the New York City nightlife scene. With access to some of the city's most iconic rooftop clubs, VIP entry, and exceptional guides, this activity is the perfect way to experience the city's nightlife scene. Don't miss your chance to dance the night away under the stars on this must-do tour!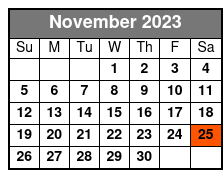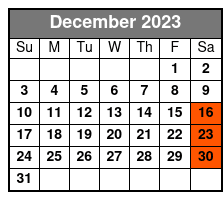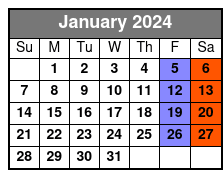 Book Now!