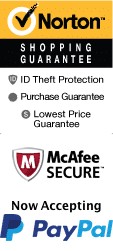 Private Downtown All Access One World Observatory 9/11 Memorial Statue of Liberty and Ellis Island
1 Bowling Green New York City, New York 10004
1-800-987-9852
Chat Now
Private Downtown All Access One World Observatory 9/11 Memorial Statue of Liberty and Ellis Island Photos (25)
Get ready for an unforgettable adventure in New York City with the Private Downtown All Access One World Observatory, 9/11 Memorial, Statue of Liberty and Ellis Island tour. This comprehensive tour allows you to experience some of the most iconic landmarks in New York City with an expert guide.

The tour begins with a visit to the world-renowned One World Observatory, located on the 100th, 101st, and 102nd floors of One World Trade Center. Experience stunning panoramic views of the city while learning about the building's history and architecture. Next, the tour takes you to visit the 9/11 Memorial, a tribute to the lives lost in the tragic events of September 11, 2001. Here you will have a chance to pay your respects and reflect on the significance of this memorial.

The tour continues with a ferry ride to the Statue of Liberty and Ellis Island. These two landmarks are symbols of freedom and the American Dream. The ferry ride gives you breathtaking views of the skyline and the harbor. Once arriving at the Statue of Liberty, you'll have the opportunity to explore Liberty Island and climb to the top of the statue for even more stunning views. At Ellis Island, you'll learn about the history of immigration in the United States and the millions of people who passed through this gateway to a new life.

Throughout the tour, you'll have an expert guide who will provide you with fascinating information about each landmark. You'll also have the luxury of a private tour, allowing you to truly soak in every moment and experience. From the glimmering skyline to the historical landmarks, this tour is a must-see for anyone visiting New York City.

This tour typically takes approximately 6 hours, with plenty of time to explore each landmark and take in the experience. Be sure to wear comfortable walking shoes and dress appropriately for the weather. Don't forget your camera as there will be plenty of photo opportunities along the way.

In conclusion, the Private Downtown All Access One World Observatory, 9/11 Memorial, Statue of Liberty and Ellis Island tour is a once-in-a-lifetime experience that you won't want to miss. With stunning views, rich history and a knowledgeable guide, you'll leave with a new appreciation for the city and its landmarks. Book your tour today and get ready for an adventure you'll never forget.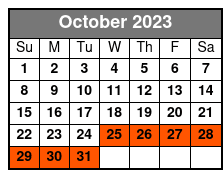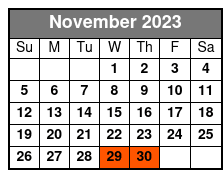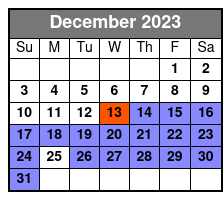 Book Now!