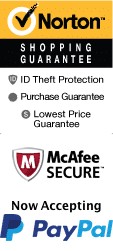 Pizza Walking Tour in Manhattan with Friendly Local Guide
278 Bleecker St New York City, NY 10014
1-800-987-9852
Chat Now
Looking for a fun and delicious way to experience Manhattan? Look no further than the Pizza Walking Tour, perfect for foodies and history buffs alike. Led by a friendly local guide, you'll get to explore the city's famous pizza places while learning about the neighborhoods and landmarks along the way.

Your journey begins at Lombardi's, the first pizzeria in America and a true New York icon. From there, you'll make your way to a variety of other pizza spots, ranging from classic coal-fired slices to trendy artisanal pies. Each stop will give you the chance to try a different slice and learn about the history and cultural significance of pizza in New York City.

As you walk from place to place, your guide will also point out notable sights in the surrounding neighborhoods, such as Little Italy and the Lower East Side. You might see historic buildings, street art, and hidden alleyways that you might not have discovered on your own. It's a great way to see the city and taste some amazing food at the same time.

The Pizza Walking Tour takes about 2.5 hours and covers approximately 2 miles of walking, so wear comfortable shoes and dress for the weather. The tour is open to all ages and is family-friendly, although note that some of the pizza places may have limited seating. Come hungry and ready to explore!

New York City has a rich history of pizza-making, and this tour will give you a deeper appreciation for the art of pizza and its place in local culture. Whether you're a lifelong fan of pizza or just curious to learn more about the city, this tour is a must-do. Don't miss out on this delicious adventure!

In summary, the Pizza Walking Tour is a fun and informative way to experience Manhattan's famous pizza culture while learning about the city's landmarks and neighborhoods. Led by a knowledgeable guide, you'll get to try a variety of pizza styles and explore parts of the city you might not have seen otherwise. Book your spot today and get ready for a tasty adventure!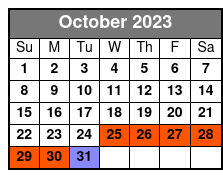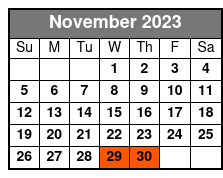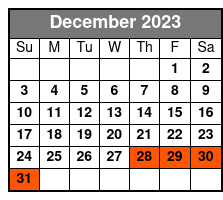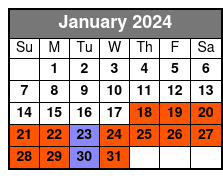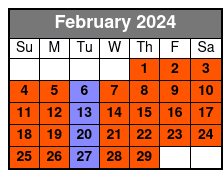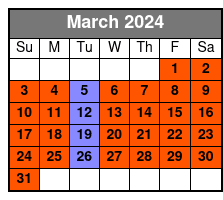 Book Now!