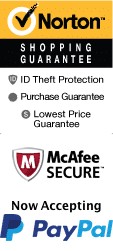 Pedicab Guided Tour of Central Park
200 Central Park S New York City, New York 10019
1-800-987-9852
Chat Now

Choice of several departures throughout the day

Family friendly

Get inside tips from a local

Romantic experience, perfect for couples

Small group ensures personal service

Instant Confirmation

Duration: 1- or 2-hour ride

Schedule
Experience the beauty of Central Park like never before with the Pedicab Guided Tour of Central Park. Located in the heart of New York City, this tour offers an up-close look at the park's most iconic landmarks. Starting from the south end of the park, the tour takes you through the Central Park Zoo, Strawberry Fields, Bethesda Fountain, and more.

The tour guides offer insightful narration that will enable you to learn about the history of the park and the stories behind each attraction. The tour also includes periodic stops that allow you to take photos and absorb the beauty of your surroundings. The tour typically lasts 2 hours, covering a distance of approximately 3 miles, and can accommodate up to 3 guests per pedicab. The tour operators also provide blankets during the colder months, ensuring your comfort throughout the tour.

Central Park is a vast oasis of greenery in the midst of the bustling city, covering 843 acres of fields, gardens, and forests. The tour includes various attractions such as the Bow Bridge, which offers a picturesque view of the city skyline, and the Alice in Wonderland statue, which is a charming sight for children and adults alike.

The park is also home to several iconic locations that you might have seen in movies and TV shows. The tour offers glimpses of the locations used in movies such as Home Alone 2, When Harry Met Sally, and Elf.

Originally designed in the mid-19th century, Central Park has played a significant role in the city's history and culture. The Pedicab Guided Tour of Central Park will enable you to explore this historic park and learn about the events that occurred within its walls.

In conclusion, the Pedicab Guided Tour of Central Park is an exceptional way to experience the beauty of one of New York City's most renowned attractions. The tour offers a unique perspective of Central Park's most iconic landmarks and provides insightful commentary about the history of the park. Book your tour and prepare to be enchanted by the beauty of Central Park.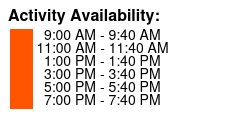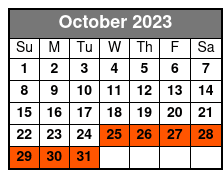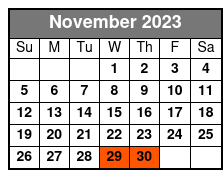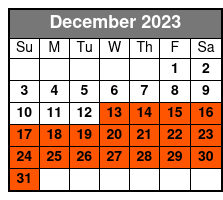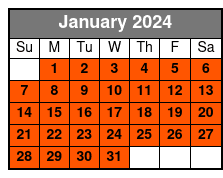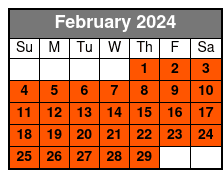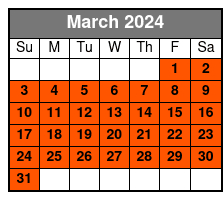 Options:
1 Hr Central Park Pedicab Tour
Available Now until 3/31/2024 View Detailed Schedule
Duration: 1 hour
Central Park Pedicab Tour: Celebrities House, Favorite movie areas, beautiful places to stop and take a photo includes Bethesda Terrace, Cherry Hill, Strawberry Fields
Book Now!