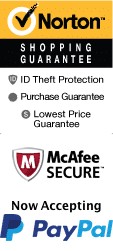 Panoramic Night Tour of New York City
790 7th Ave New York City, New York 10019
1-800-987-9852
Chat Now
Are you ready to see the city that never sleeps in all its night-time glory? Look no further than the Panoramic Night Tour of New York City! This tour takes you on a thrilling journey across the city by night, with stunning views of iconic landmarks and neighborhoods that come alive after dark.

From the bright lights of Times Square to the twinkling beauty of the Brooklyn Bridge, you'll have the chance to see some of New York's most famous landmarks in a whole new light. Your expert guide will give you insider knowledge on the history and culture of each spot, and it's the perfect time to snap some incredible photos for your social media.

The tour takes approximately three hours, and will require walking and standing for periods of time. Wear comfortable shoes and dress appropriately for the weather. You'll be picked up at a designated meeting spot in Midtown Manhattan, and from there you'll be whisked away on a luxury coach that has been designed for maximum comfort and viewing pleasure.

One of the highlights of the tour is a stop at the Top of the Rock observation deck, where you'll have unobstructed views of the glittering cityscape below. This is the perfect opportunity to snap some selfies with the backdrop of the Empire State Building and other iconic landmarks.

Other stops on the tour include a drive through the trendy neighborhoods of Greenwich Village and SoHo, where you can marvel at the stylish boutiques and welcoming cafes that line the streets. You'll also pass by the stunning High Line park, an oasis of greenery that used to be a railway track.

As for the history and highlights of the tour, you'll learn about the fascinating evolution of New York's skyline, from the days of the first skyscrapers to the modern architectural marvels that define the city today. You'll also hear stories about the people who shaped the city, from immigrants to business tycoons to musicians and artists who found inspiration in the bustling metropolis.

In summary, the Panoramic Night Tour of New York City offers a unique opportunity to see the city in a whole new light, with stunning views, expert commentary, and insider knowledge. Don't miss out on this unforgettable experience, and book your spot today!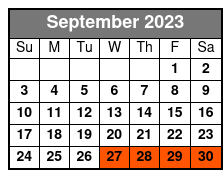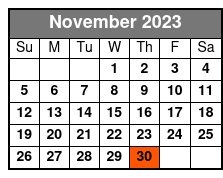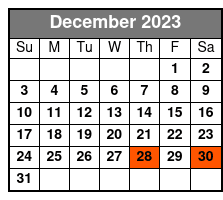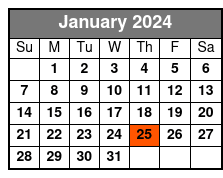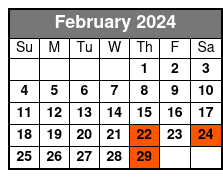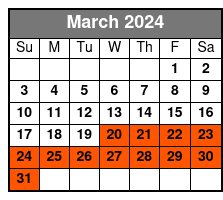 Options:
Manhattan at Times Sq Hotel
Available Now until 3/31/2024 View Detailed Schedule
Pick-Up Location 1: The Manhattan at Times Square Hotel (790 7th Ave) 5:30 pm
Stewart Hotel New York
Available Now until 3/31/2024 View Detailed Schedule
Pick-Up Location 2: Stewart Hotel New York (371 7th Ave) 5:50 pm
Book Now!