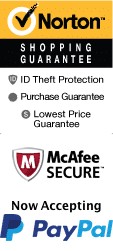 NYC Speakeasy History & Pub Night Tour
825 8th Ave New York City, New York 10019
1-800-987-9852
Chat Now


The NYC Speakeasy History Pub Night Tour takes you to some of the city's best-known speakeasies and hidden gems and lasts approximately three hours. Throughout the tour, you'll be guided by a knowledgeable and enthusiastic local guide who will show you the ropes and help you get the most out of your experience. As you visit each bar, you'll get to sample some of their best cocktails and enjoy the lively atmosphere that made speakeasies famous in the 1920s.

During the tour, you'll visit four unique bars, each with their own story and style. You'll get to see firsthand how speakeasies operated during Prohibition and how the city's nightlife evolved in the following decades. Along the way, your guide will share fascinating insights and anecdotes about each bar, the people who frequented them, and the cultural significance of this fascinating era.

The speakeasies and bars you'll visit on the tour are all located in neighborhoods that were once hotspots for nightlife during the 1920s and 1930s. From the stunning Art Deco architecture of Midtown to the charming backstreets of Greenwich Village, you'll explore some of the city's most iconic areas while learning about their history.

If you're looking for a truly unique and unforgettable experience in New York City, the NYC Speakeasy History Pub Night Tour is not to be missed. With its combination of fascinating history and delicious cocktails, it's the perfect way to explore the city's nightlife and learn about its rich cultural heritage. So grab your dancing shoes, put on your best 1920s outfit, and get ready to party like it's 1929!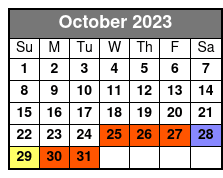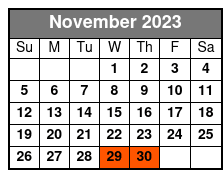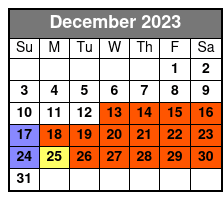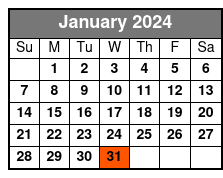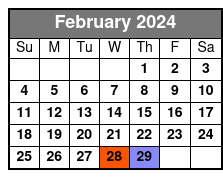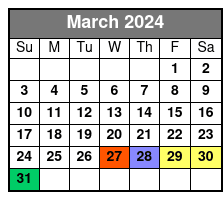 Book Now!