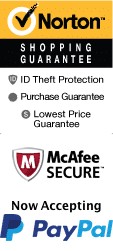 NYC Electric Scooter Rental
203 W 58th St New York City, New York 10019
1-800-987-9852
Chat Now


The rental process is simple and easy. You'll be provided with all the necessary equipment, including a helmet, and given a brief tutorial on how to use the scooter. From there, you're free to explore the city at your own pace. The scooters are easy to use, even if you don't have any prior experience. Just push a button and you'll be on your way!

One of the highlights of this activity is the ability to see the city from a unique perspective. You'll be able to cover a lot of ground on the scooter and see parts of the city that you might not have had the chance to see otherwise. Plus, it's a lot of fun to ride around on an electric scooter!

The rental period is flexible, so you can rent the scooter for as long as you like. This makes it easy to fit the activity into your schedule, whether you only have a few hours or are looking to spend the whole day exploring. The staff is friendly and helpful, so if you have any questions or concerns, they'll be happy to assist you.

As you ride around the city, you'll pass by famous landmarks like Central Park, the Empire State Building, and the Brooklyn Bridge. You'll also have the opportunity to explore different neighborhoods and discover hidden gems that you might not have known about otherwise. It's a great way to get off the beaten path and see a more authentic side of the city.

Overall, the NYC Electric Scooter Rental is a fun and unique way to explore New York City. Whether you're a local looking for something new to do or a visitor looking to see the city from a different perspective, this activity is definitely worth considering. So why not book your rental today and start exploring the city on an electric scooter?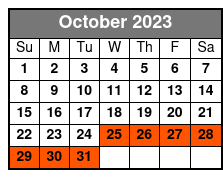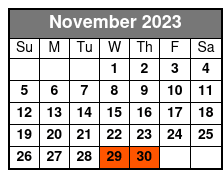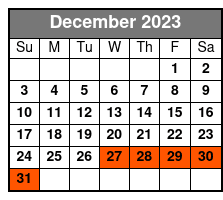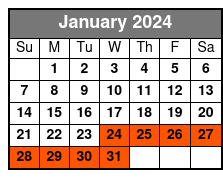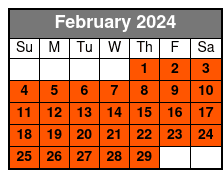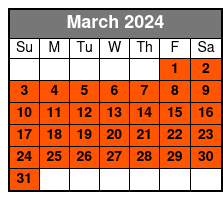 Book Now!