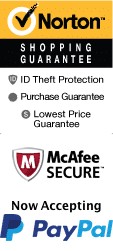 NYC Electric Bike Rentals
346 W 57th St New York City, New York 10019
1-800-987-9852
Chat Now
Have you ever wanted to explore the bustling city of New York in a unique and exhilarating way? Look no further than NYC Electric Bike Rentals! Located in the heart of Manhattan, this activity offers you the chance to ride through the city on an electric bike with ease and excitement.

Upon arrival, you'll be provided with everything you need for a safe and enjoyable ride, including a helmet and a briefing on how to use the electric bike. From there, you'll have the freedom to explore the city at your own pace, taking in the sights and sounds of New York in a way that few ever get to experience.

Whether you want to cruise through Central Park or zip through the crowded streets of Times Square, NYC Electric Bike Rentals gives you the perfect opportunity to see the city in a whole new light. With its powerful motor and sleek design, the electric bike makes navigating the city a breeze, allowing you to cover more ground than you ever thought possible.

As you ride through the bustling streets, you'll have the chance to take in some of New York's most iconic landmarks, including the Empire State Building, the Statue of Liberty, and the Brooklyn Bridge. You might even stumble upon some hidden gems that you would have never discovered on foot!

For those who want to explore more than just Manhattan, NYC Electric Bike Rentals offers a variety of different bike rental options, including day trips to places like Coney Island, Brooklyn, and Queens. No matter where you choose to go, you'll be able to experience the city in a way that few ever have.

So why wait? Book your electric bike rental today and get ready for an unforgettable adventure through the streets of New York City. With its blend of convenience, excitement, and affordability, NYC Electric Bike Rentals is the perfect way to explore one of the city's most vibrant and exciting neighborhoods. Don't miss out on this incredible opportunity to see the city in a whole new way!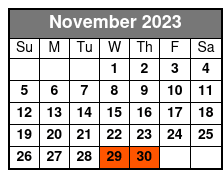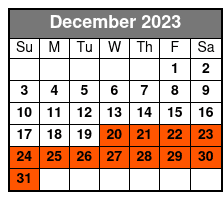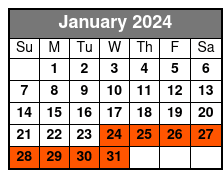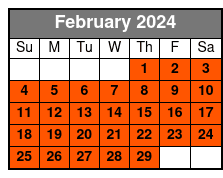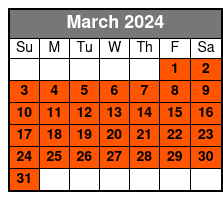 Book Now!