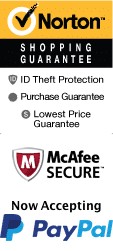 Now Open Statue of Liberty Sunset Sightseeing Cruise & New York City Sky Line
299 South St New York City, New York 10002
1-800-987-9852
Chat Now
Now Open Statue of Liberty Sunset Sightseeing Cruise & New York City Sky Line Photos (10)
Get ready to experience one of the most breathtaking sunset views in New York City on a Statue of Liberty Sunset Sightseeing Cruise. Departing from Pier 36, this 1.5-hour cruise takes you around the harbor to enjoy some of the most iconic landmarks in the city, including the Statue of Liberty, Ellis Island, and the Brooklyn Bridge. Perfect for couples or families, the Statue of Liberty Sunset Sightseeing Cruise promises an unforgettable adventure.

As you embark on the Statue of Liberty Sunset Sightseeing Cruise, the first thing you'll notice is the panoramic view of the city's skyline lighting up the sky with hues of oranges and pinks. The boat is spacious and comfortable, featuring both indoor and outdoor seating, allowing you to enjoy the stunning views no matter where you are. A licensed guide will be onboard, providing interesting facts and stories about the landmarks you'll be seeing.

Passengers will also have the chance to take pictures and selfies with the statue as a backdrop while listening to music playing in the background. The pace of the cruise is leisurely, allowing you to soak up the moment and take in the stunning views as the sun sets below the horizon.

The Statue of Liberty Sunset Sightseeing Cruise is perfect for those looking to see the Statue of Liberty and other noteworthy landmarks without a long wait or large crowds. This exclusive tour takes guests to all the best spots without the hassle of public transport, making it the perfect option for those wanting a laid-back and comfortable experience.

Aside from the spectacular views you'll witness on the cruise, the Statue of Liberty Sunset Sightseeing Cruise provides tourists with a chance to learn about the history of the landmarks and understand their cultural significance. It's a rare opportunity to see the city from a different perspective, giving you a new appreciation for the beauty and vibrancy of the Big Apple.

In summary, if you're looking for a unique and unforgettable sunset cruise in New York City, look no further than the Statue of Liberty Sunset Sightseeing Cruise. This luxurious experience offers you the chance to see the city's world-famous landmarks and iconic skyline in a new light while also learning about their history and cultural significance. Make sure to book your trip today and prepare to be dazzled!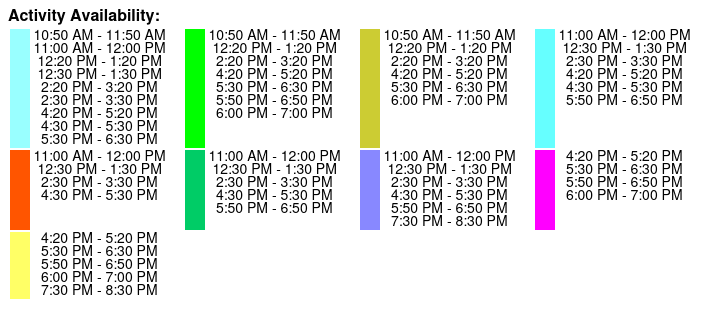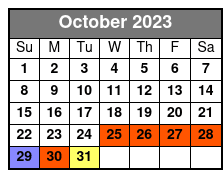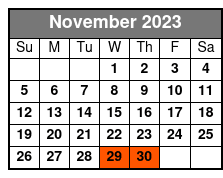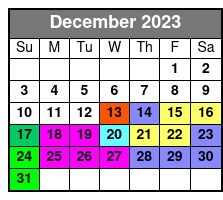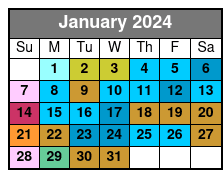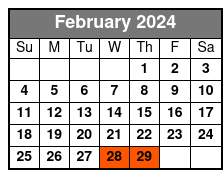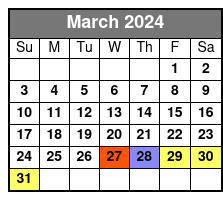 Options:
Statue 60 Min Day Time Trip
Available Now until 3/31/2024 View Detailed Schedule
Statue of Liberty 60 Min Sightseeing cruise during the Day time
Book Now!