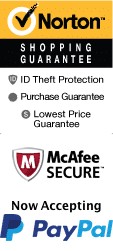 Now Open: Statue of Liberty Sightseeing Cruise 60 Min
299 South St New York City, New York 10002
1-800-987-9852
Chat Now
If you're planning to visit New York City, a stop at the Statue of Liberty is a must. The Now Open Statue of Liberty Sightseeing Cruise is an exciting way to get up close and personal with this iconic symbol of freedom. The cruise departs from Battery Park, and is a 60-minute narrated tour of New York Harbor, with stunning views of the city skyline and an unforgettable close-up view of Lady Liberty.

As you make your way toward Liberty Island, your guide will share fascinating facts about the statue's history and significance. You'll hear about the French-American collaboration that led to the statue's creation, and how it became a symbol of hope and freedom for millions of immigrants who passed through nearby Ellis Island. You'll also learn about the statue's iconic design and the engineering feats that went into its construction.

Once you arrive at Liberty Island, you'll get an up-close look at the statue and the chance to take plenty of photos. The cruise provides amazing views of her torch and crown, as well as of the 12-acre Liberty Island itself. You'll also learn about the statue's role as an international symbol of freedom, and why she is so beloved around the world.

The Now Open Statue of Liberty Sightseeing Cruise is the perfect way to experience the beauty and grandeur of the statue up close, and to learn about her history and significance to the United States. Whether you're a history buff, a lover of architecture and engineering, or simply looking for an unforgettable way to see the city, this cruise is a must-do attraction.

In addition to the Statue of Liberty, the cruise also offers stunning views of New York Harbor and the city skyline. You'll see iconic sights like the Brooklyn Bridge, One World Trade Center, and the Empire State Building, and get a unique perspective on the city's history and development.

At the end of your 60-minute tour, you'll return to Battery Park with plenty of memories and photos to last a lifetime. Whether you're a New York City native or a first-time visitor, the Now Open Statue of Liberty Sightseeing Cruise is sure to be a highlight of your trip. Book your tickets today and get ready for an unforgettable adventure on the waters of New York Harbor.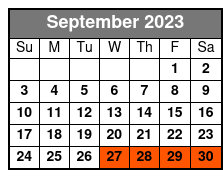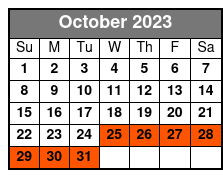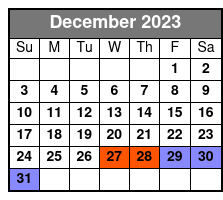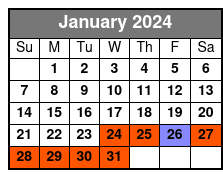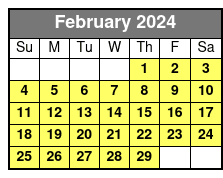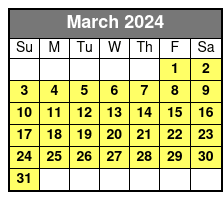 Book Now!