New York, New York Sightseeing Tour

690 8th Avenue, First Floor New York, New York 10036
1-800-987-9852
Description
New York, New York Sightseeing Tour Photos (11)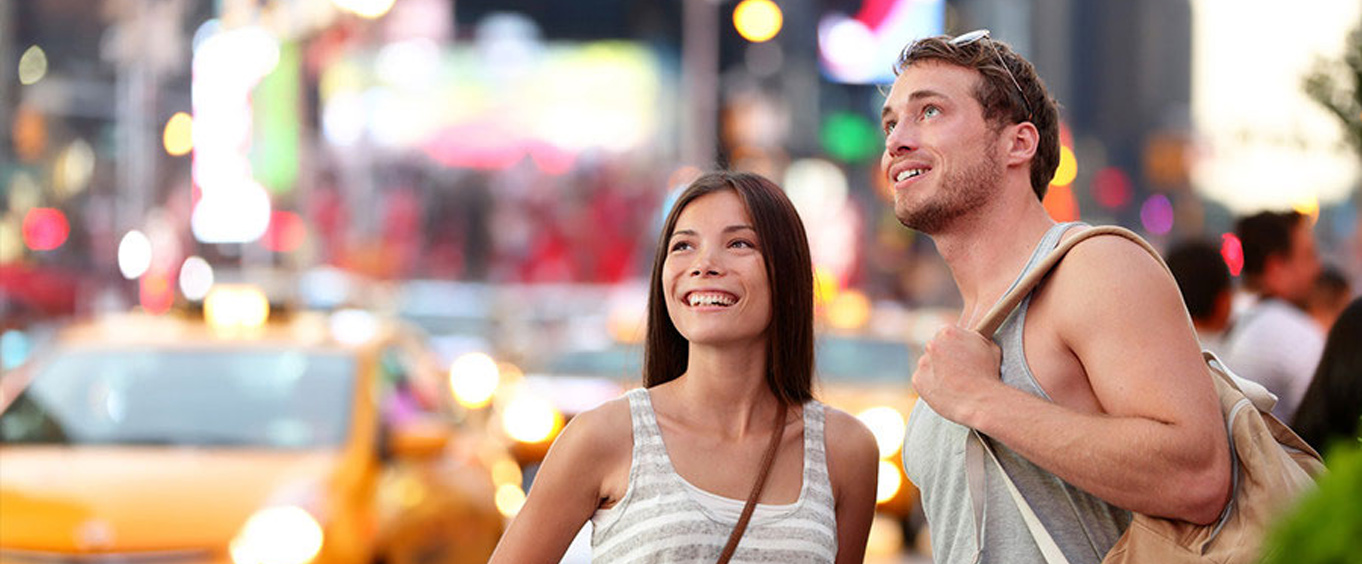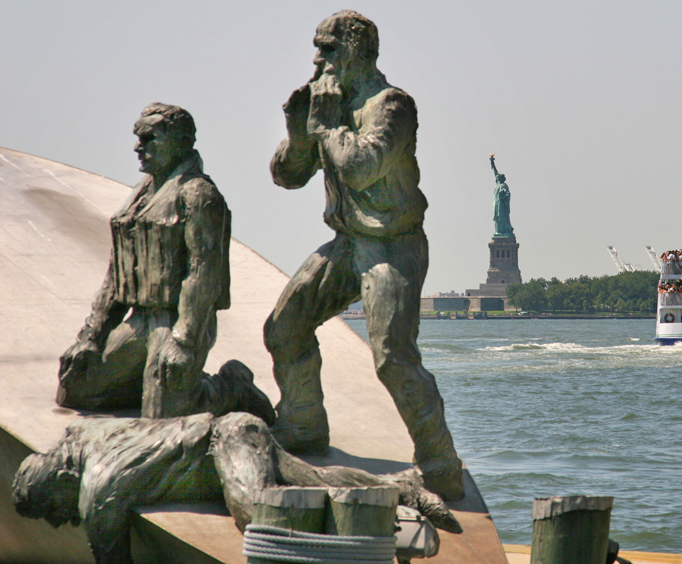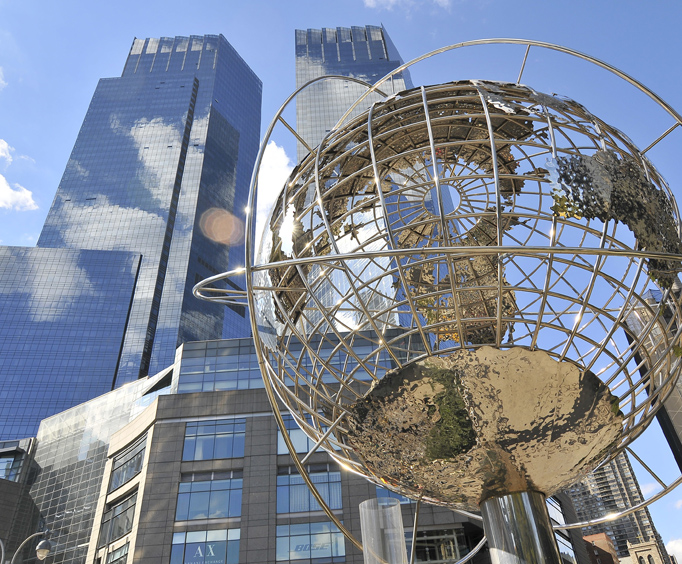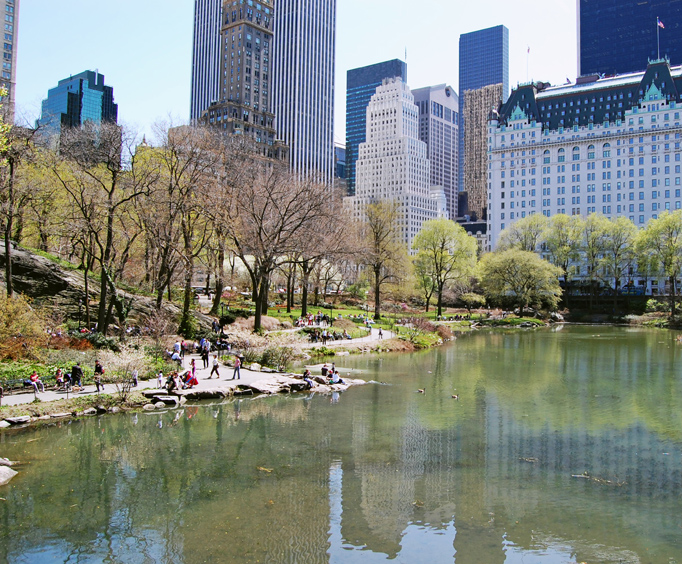 Be a part of all that New York City has to offer when you take the New York, New York Sightseeing Tour which includes top highlights of the Big Apple.
Detailed Tour Itinerary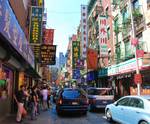 Drive By
Drive By
Brooklyn Chinatown
Brooklyn's Chinatown can offer a unique time in New York City without the extreme hustle and bustle of the more tourist-populated Manhattan Chinatown. Often less visited than the sprawling Manhattan Chinatown, Brooklyn Chinatown can still provide a wondrous time of ethnic dining and unique sights for those that care to search.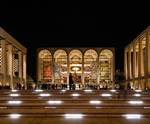 Drive By
Drive By
The Lincoln Center for Performing Arts
Around 5,000 programs, events and initiatives are presented each year by the Lincoln Center. These include American Songbook, Great Performers, Lincoln Center Out of Doors, Midsummer Night Swing, Mostly Mozart Festival and Live from Lincoln Center, which is the only series of live performing arts in the country.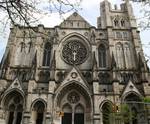 Drive By
Drive By
Cathedral of St. John the Divine
The Cathedral of St. John the Divine is the cathedral for the Episcopal Diocese of New York. It is located on Amsterdam Avenue in New York City in Manhattan's Morningside Heights. It disputes with the Liverpool Anglican Cathedral for the title of the largest cathedral and Anglican church. The inside spreads 121,000 square feet and a height of 70.7 meters.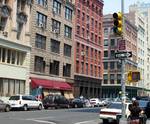 Drive By
In SoHo, you can find the New York Fire Museum on Spring Street, which features hand-pulled and horse-drawn apparatus, engines and other 18th-20th century equipment. The Museum of Comic and Cartoon Art has exhibits, lectures and special events representing the cartoonists' and animators' works and impact.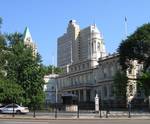 Drive By
The Chrysler Center is made up of two buildings: the Chrysler Building and the Chrysler East Building. Inside, you can find a newsstand, coffee shop, a deli, FedEx, a pharmacy, camera and shoe-shine shops and more. The landmark gives a 360-degree view of Manhattan and the surrounding area. It also provides a direct route to Grand Central Terminal and public transportation.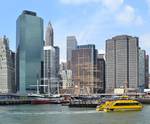 Drive By
Drive By
South Street Seaport
In Seaport, visitors can travel to the west side of the Franklin D. Roosevelt Drive to see the historic buildings there. On the east side, the Tin Building, once an active marketplace, still stands, over a century old. The Tin Building was the spot where the city's fish was imported and processed. In 1995, a fire destroyed the building almost entirely, leaving it vacant and waiting for its turn at a grand restoration.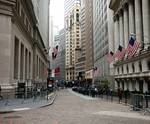 Drive By
The financial district of NYC was named after the eight-block-long street that ran from Broadway to South Street on the East River in Lower Manhattan. Many vacationers chose to visit Wall Street due to the landmarks in the district, such as the Trinity Church, the Federal Reserve gold vaults that reside 80 feet below street level, and the New York Stock Exchange building. The Federal Reserve Building opened a visitors' gallery in 1997.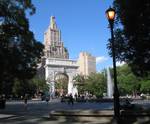 Drive By
Drive By
Greenwich Village
Since its beginning days, Greenwich Village has attracted a host of artists, performers and various others who walk the unbeaten path. From the soothing sounds of Paul Simon to the edgy comedy styling of Richard Pryor, Greenwich Village has helped launched the careers of an endless variety of performers, and to this day maintains its appeal for those looking to experience something a little different in New York City.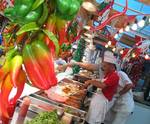 Drive By
Little Italy is filled with restaurants, shopping and more designed with the sights, sounds and smells of Italian culture, all right in NYC. Escape from the modern-day rush of the New York streets and retreat into Little Italy. At every corner, you'll be immersed with the smells of delicious Italian pasta, pizza and other cuisine. With over 35 restaurants, there's no shortage of authentic Italian dishes to be had.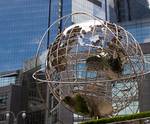 Drive By
One of NYC's most iconic destinations is Time Warner Center, the place to go to dine, shop, live and work, and it's located right in Columbus Circle.The Shops at Columbus Circle is NYC's place to be for style and sophistication. There are over 40 specialty shops, as well as Whole Foods Market and Equinox Fitness Club. Lincoln Center plays exceptional jazz music, as well as hosts residences, provides tours, presents concerts with special guest artists, boasts a jazz hall of fame and premiers national radio programs, television broadcasts, recordings, publications and more.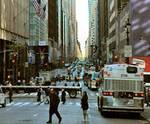 Drive By
Drive By
5th Avenue Shopping District
If you are visiting New York City and looking for a place to either window shop or spend some money, than the 5th Avenue Shopping District is the place for you to visit. You will find some of the most elite and luxurious shops in all of New York on this street.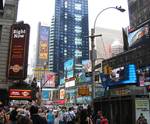 Drive By
If you're looking for where the action is in New York City, then you're looking for Times Square. Whether it was on MTV, at the movies or during New Year's Eve, you've probably seen Times Square on TV or in the films. Now is your chance to experience it. From sightseeing and shopping to elegant dining and live shows, there's sure to be something to get everyone excited about visiting this cherished part of the New York City landscape.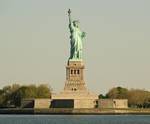 Drive By
Drive By
Statue of Liberty
Presented to America by France on October 28, 1886, the Statue of Liberty has since been a beacon to those traveling towards NYC from across the Atlantic and a lasting symbol of what America means to those who are seeking a better life. Lady Liberty rests on the 12-acre Liberty Island, located in the New York Harbor. Liberty Island and the Statue of Liberty are open daily, except for December 25th.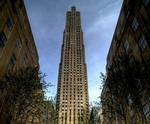 Drive By
Drive By
Rockefeller Center
Not just another building, the Rockefeller Center is a monstrous 19 buildings spread out across 22 acres in midtown Manhattan. Probably the most notable feature of Rockefeller Center is its outdoor cafe that becomes an ice-skating rink each winter. A popular hangout is far from the only thing the Rockefeller Center has going for it though. NBC is located within the Rockefeller Center, producing the magic of television each and every day.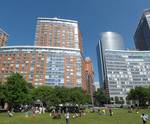 Drive By
Battery Park is the starting point of NYC history. The location was recognized by Native Americans and Dutch Settlers. The Dutch West India Company began the settlement of New Amsterdam nearby in 1625. The colony grew and its commerce expanded, forming piers, wharves and slips along the coastline. Fort Amsterdam was constructed and, then, the first in a series of gun batteries formed around the shore.
Stops may change due to traffic, weather, maintenance, etc.
During your tour, you will also visit some of New York's most well known landmarks on a comfortable coach while a tour guide escorts you through some of New York's most iconic sights and landmarks.
Don't forget to pack your cameras so you can take plenty of pictures and videos of your New York tour. Dress comfortably because this tour will last about four hours. People of all ages will enjoy viewing landmarks you may have only seen in movies and on television. The New York, New York Sightseeing Tour is the best way to see all the city has to offer!
Book Now!