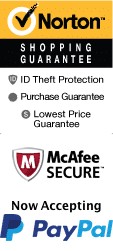 New York Food Tour of Historic Greenwich Village
323 6th Ave New York City, New York 10014
1-800-987-9852
Chat Now

Explore the local streets on a walking tour of the city

Free snacks included

Get inside tips from a local

Duration: 3 hours

Schedule
Looking for a way to experience the unique flavors of Greenwich Village in New York City? Then look no further than the New York Food Tour of Historic Greenwich Village. This activity will take place in one of the city's oldest neighborhoods and will offer visitors a chance to taste some of the most delicious delicacies that have made Greenwich Village famous. This three-hour tour promises to leave customers feeling both sated and satisfied.

The New York Food Tour will be led by a local guide who is knowledgeable about the history and culture of Greenwich Village. Customers will be invited to sample a wide range of culinary delights from various restaurants, bakery shops, and cafes in the area. The tour starts with a visit to the famous Joe's Pizza, which has been serving pizza pies since 1975. The next stop would be at Parisi Bakery, where customers will taste the freshly made bread that is the secret ingredient of the best sandwiches in town!

As the food tour continues, visitors will have the opportunity to sample other delectable dishes such as gourmet cheese at Faicco's Italian Specialties, cannoli at Rocco's Pastry Shop, and gelato at Grom. Tour participants will not only get to experience Greenwich Village's incredible food scene, but they will also discover the area's rich history and unique culture while strolling down its charming streets.

Greenwich Village has a place in history as being the birthplace of the Beat Generation, folk music, and the LGBTQ+ movement. The tour guide will provide visitors with insight into this cultural significance, telling stories about the famous icons who lived in the area such as Bob Dylan and Andy Warhol. Additionally, the tour guide will provide background information on the art galleries and architecture that make Greenwich Village so unique.

In conclusion, the New York Food Tour of Historic Greenwich Village offers a fascinating culinary and cultural experience for visitors of all ages. With a knowledgeable tour guide leading the way, customers will learn about the history of Greenwich Village while enjoying some of the area's most delicious dishes. This food tour is an excellent way to discover the culinary gems of one of New York's most famous neighborhoods. So why not book your ticket today and experience the history and flavors of Greenwich Village!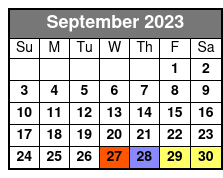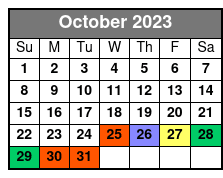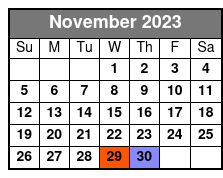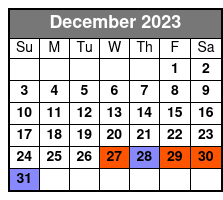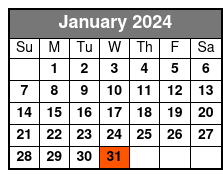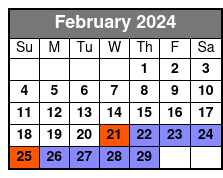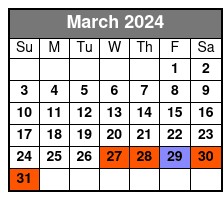 Options:
Chinatown and Little Italy
Available 9/28/2023 until 10/31/2023 View Detailed Schedule
Duration: 3 hours
Starting point:
42 Mulberry St, New York, NY 10013, USA
Book Now!