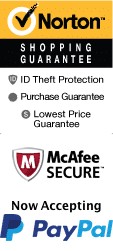 New York City Road Bike Rental
203 W 58th St New York City, New York 10019
1-800-987-9852
Chat Now
Introducing an exhilarating way to explore the Big Apple - the New York City Road Bike Rental! This wonderful activity takes place in the heart of New York City, allowing visitors to explore the bustling streets and scenic paths of the city on a professionally-maintained road bike. The best part? Exploring New York City at your own pace with complete freedom.

The tour begins with a bike rental from a convenient location, which includes a safety briefing and expert guidance from the friendly staff. Once you're all geared up, the possibilities are endless! Take in the picturesque views of Central Park, cross the Brooklyn Bridge, explore the vibrant neighborhoods of Lower Manhattan, or even cycle over to the iconic Statue of Liberty. With a wide range of bicycle sizes available, this activity is perfect for riders of all ages and skill levels.

Throughout the tour, riders can enjoy the city's mesmerizing monuments and world-famous landmarks, experiencing the city's urban charm in a way not possible on foot or by car. Visitors can also stop and explore the city's countless museums, art galleries, and restaurants, with plenty of opportunity to capture stunning photos of their journey along the way.

Indulge in a day of adventure while cruising around the city, taking some fresh air, and experiencing the thrill of this world-class metropolis on a road bike. With easy-to-read maps and clearly recommended bike routes, this activity is designed to create a memorable experience for both seasoned bikers and beginners alike.

The New York City Road Bike Rental is the perfect way to explore the city. Whether you're a seasoned rider or a novice, this activity provides a unique way to immerse yourself in all that this vibrant city has to offer. So why wait? Rent a bike, explore the city, and create a truly unforgettable adventure while visiting New York!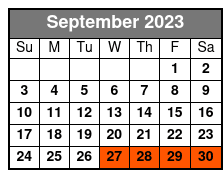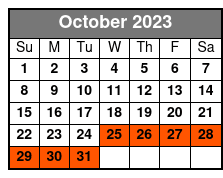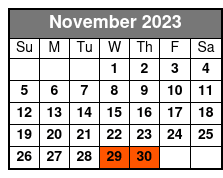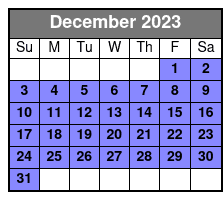 Options:
All Day Road Bike Rental
Available 9/29/2023 until 12/31/2023 View Detailed Schedule
All Day Road Bike Rental: shop is open 8 am to 8 pm.
Book Now!