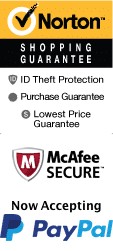 New York City Prohibition Speakeasy Drinking Tour Midtown
825 8th Ave New York City, New York 10036
1-800-987-9852
Chat Now

Free snacks included

Pickup from a centrally located meeting point

Soak up the atmosphere on a walking tour

Led by a local guide

Small-group tour

Duration: Flexible

Schedule
Are you ready to step back in time and experience the roaring twenties in New York City? Then join the New York City Prohibition Speakeasy Drinking Tour in Midtown. This unique activity takes you on a journey through the city's hidden bars, secret speakeasies and back alleys - while sipping on craft cocktails and learning about the prohibition era.

During this three-hour tour, you'll be transported back in time to a world of flappers, jazz music and bootlegging. You will visit three hidden bars, each with its own unique atmosphere and prohibition-inspired cocktail menu. You'll also get to sample a variety of drinks, including gin fizz, sidecars, and old fashioneds.

Led by a knowledgeable guide, this walking tour will provide you with fascinating facts and stories about the prohibition era - an exciting and scandalous time in New York City's history. You'll learn about the rise of bootlegging, the famous speakeasies and the law enforcement agencies that tried to shut them down.

This tour requires moderate walking, so wear comfortable shoes and dress for the weather. All participants must be 21 years or older and have a valid ID to sample the delicious cocktails.

This tour is perfect for anyone looking for a fun and unique way to learn about New York City's vibrant history and enjoy some delicious cocktails. Come experience this lively and exciting era on the New York City Prohibition Speakeasy Drinking Tour in Midtown.

In conclusion, come explore the hidden secrets of New York City on the Prohibition Speakeasy Drinking Tour in Midtown. Journey through time while sipping on delicious cocktails, learning about prohibition and its impact on New York City's culture. Don't miss out on the opportunity to experience the magic of this era. Book your tickets today and step back in time to the roaring twenties!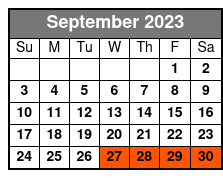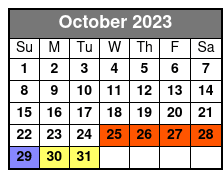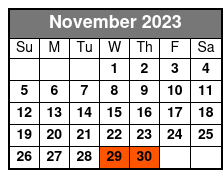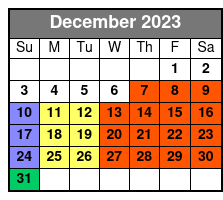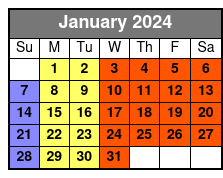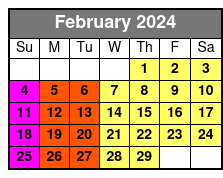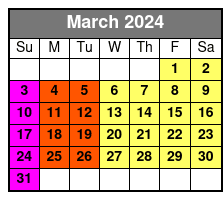 Book Now!