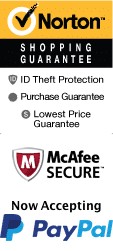 New York City Electric Bike Rental (E-Bike)
203 W 58th St New York City, New York 10019
1-800-987-9852
Chat Now


As you hop on the e-bike, get ready to ride through the bustling streets of New York, taking in the stunning views of skyscrapers and busy people. The e-bike offers the perfect balance of pedal power and an electric boost, meaning you can easily cycle up those hilly streets without breaking a sweat. The best part? You can choose your own itinerary and explore the city's most iconic sights at your own pace, giving you the freedom to design your adventure.

As you navigate through Central Park, choose to stop and take a stroll through the park, or ride down the Hudson River Greenway, which offers stunning views of the river, the skyline, and the Statue of Liberty. Cycle through the SoHo district, Greenwich Village, and Chelsea and take in the vibrant street art, colorful shops, and bustling markets.

If you want to ride across Brooklyn Bridge, the e-bike will make uphill climbs a breeze. As you ride through the charming neighborhoods of Brooklyn, be sure to stop for a slice of the orange-flecked, coal-fired pizza and explore the artistic vibes of the Williamsburg neighborhood.

With this e-bike rental, you have the flexibility to choose which sights you want to explore, including popular landmarks such as the Empire State Building, the Brooklyn Bridge, and Times Square. With no tour guide to stick to, you can ride in your own comfort and decide which landmarks to visit, and which routes to take.

Whether you're an experienced cyclist or someone who is just starting, the electric bike rental is perfect for everyone. You get to explore the city in a unique and environmentally friendly way, while saving money on transportation costs and discovering hidden gems along the way.

So why wait? Rent an e-bike and start exploring New York in style today!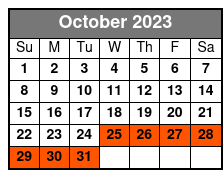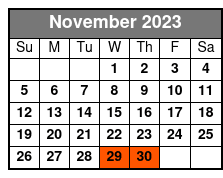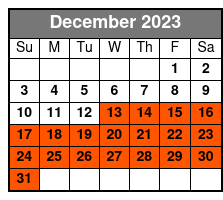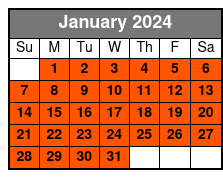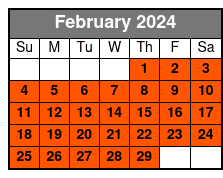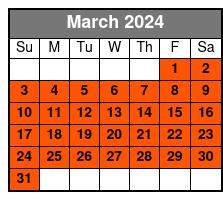 Book Now!