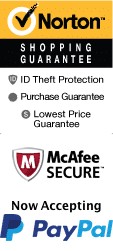 Japanese Sushi Cooking Class in NYC
16 Beaver St New York City, New York 10004
1-800-987-9852
Chat Now
Get ready to learn the art of sushi making at the Japanese Sushi Cooking Class in NYC, located in the heart of Manhattan's bustling culinary scene. This hands-on class offers a unique experience where guests will learn the art of sushi-making under the guidance of experienced and talented instructors. This is an excellent way to expand your culinary skills and impress your friends with your newfound expertise in the kitchen.

During the sushi cooking class, guests will be introduced to the history of sushi and its cultural significance. After a brief introduction, learners will get a hands-on experience with a step-by-step demonstration on how to make various sushi rolls. Guests will learn to make sushi rolls with a variety of fillings such as tuna, avocado, cucumber, and salmon. This class also includes learning to make two sushi sauces: one creamy and one that's tangy.

The two-hour Japanese Sushi Cooking Class in NYC is designed for all skill levels - from beginners to intermediate learners. The instructors are patient, knowledgeable, and willing to answer any questions that you may have, ensuring that all guests leave with the confidence to recreate sushi recipes at home. Once the sushi-making is done, participants will have the opportunity to sit down and enjoy their sushi delights with a complimentary green tea.

This sushi making class is a perfect activity for groups looking for a fun and interactive way to bond over cooking. Each class lasts for approximately two hours, during which guests will experience a hands-on activity and enjoy their creations afterward. This is a unique experience and a different take on the traditional NYC sightseeing tours.

The Japanese Sushi Cooking Class in NYC provides an excellent opportunity to explore the culinary delights of Manhattan. The classes are held in a charming kitchen studio located in the heart of the city. Afterward, guests can explore the area and discover some hidden gems of the culinary scene. This experience will give you an authentic taste of Manhattan's culinary world and leave you with unforgettable memories.

In conclusion, if you want to learn to make your sushi rolls under the guidance of experienced and knowledgeable sushi instructors, then the Japanese Sushi Cooking Class in NYC is the perfect activity for you. After this class, you'll be able to impress your friends and family with your sushi-making skills, and you'll have a better appreciation for the culinary art of sushi making. Don't miss out on this amazing experience - book now and let the adventure begin!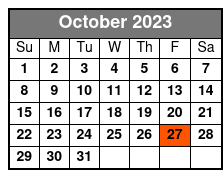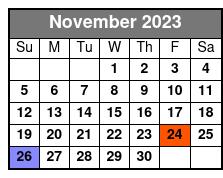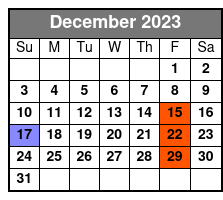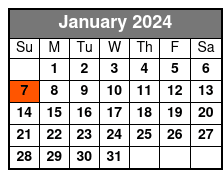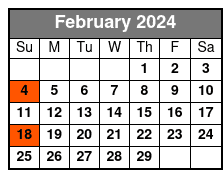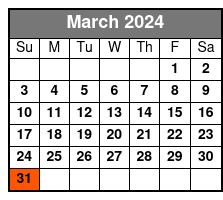 Book Now!