Harlem Sunday Gospel Service & Tour

690 8th Avenue, First Floor New York, New York 10036
1-800-987-9852
Description
Harlem Sunday Gospel Service & Tour Photos (12)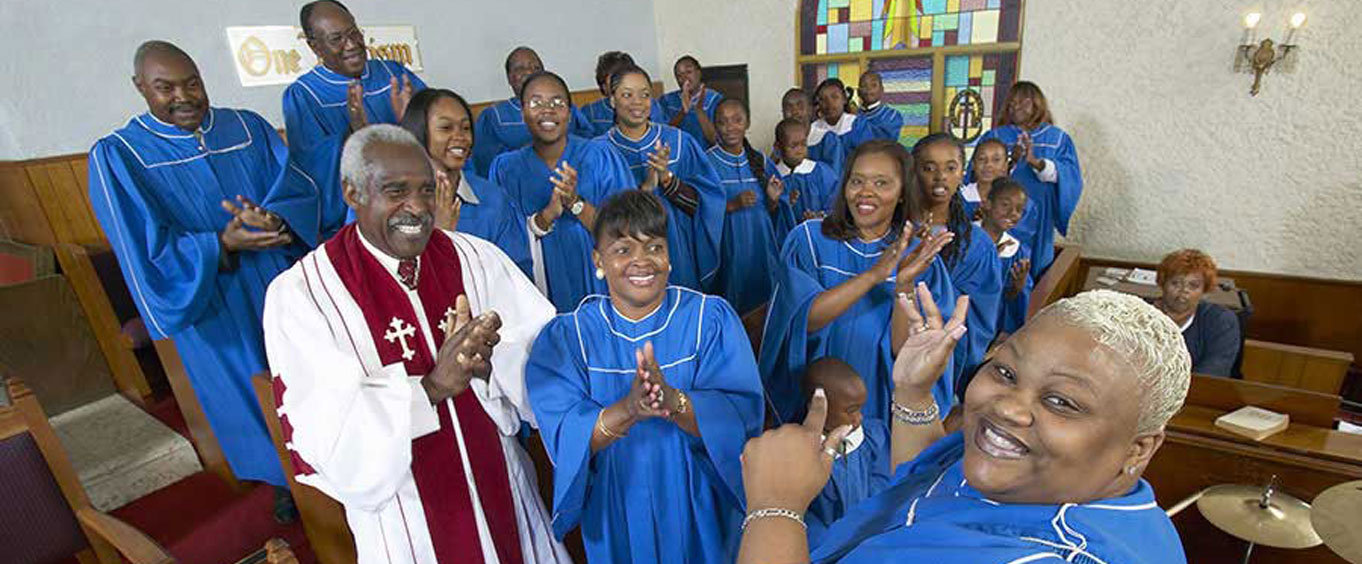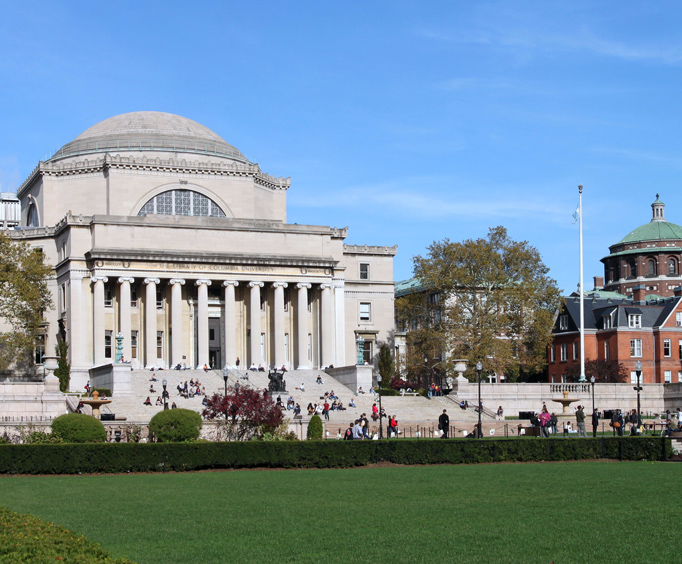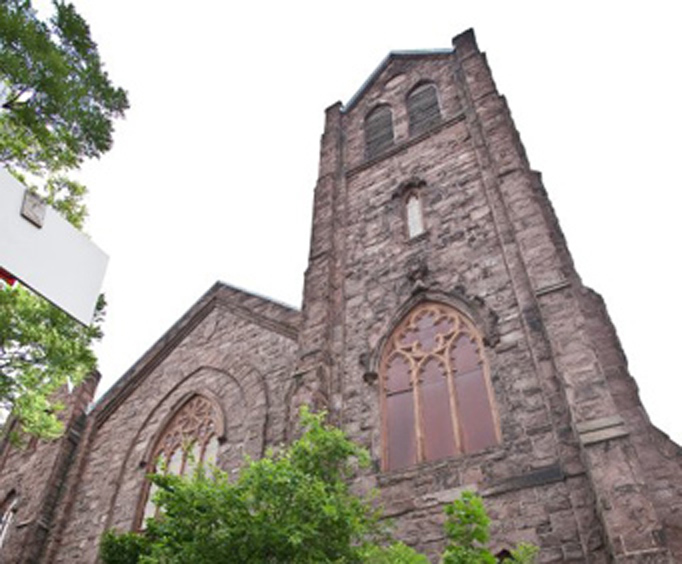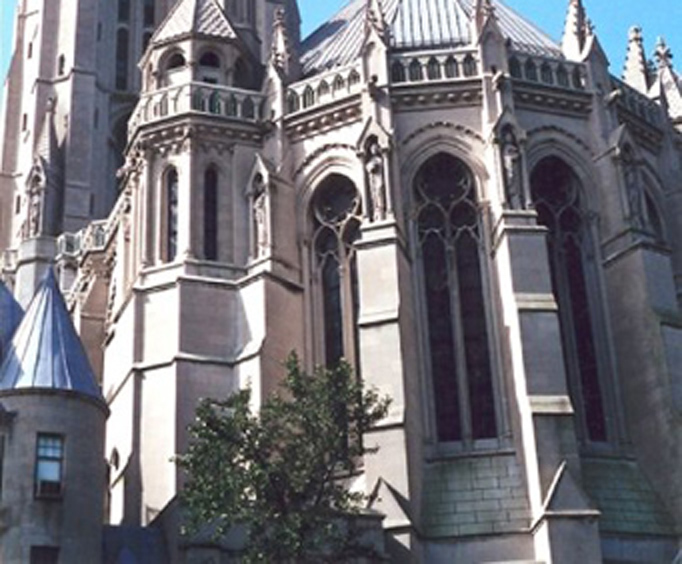 You'll learn all about Harlem on the 4 hour Harlem on Sunday Tour and Gospel Service where you will view sights like The Cotton Club, Strivers Row, Sylvan Terrace, Sugar Hill, and more before joining a Harlem Gospel Service.
Detailed Tour Itinerary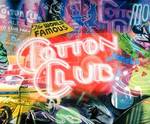 Tour Stop at
Tour Stop at
Cotton Club in Harlem, NY
Since its opening in 1923, the Cotton Club has been famous for its finest in musical entertainment, and still today continues in this great virtue. It still features five-star cuisine along with a swing dance night, a jazz show, and a brunch and gospel show.
Drive By
Drive By
Columbia University
The oldest institution of higher learning in New York, and fifth in the country, is Columbia University, founded in 1754. The university was originally called King's College, by the royal charter of King George II in England.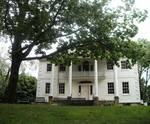 Drive By
Drive By
Morris-Jumel Mansion
The Morris–Jumel Mansion (also known as the Roger and Mary Philipse Morris House), located in Washington Heights, is the oldest house in the borough of Manhattan in New York City. It served as a headquarters for both sides in the American Revolution.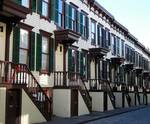 Tour Stop at
Tour Stop at
Sylvan Terrace
Sylvan Terrace was originally a carriage path leading to the front of the nearby  Morris-Jumel mansion, built in 1765. The area was largely rural until 1882, when the land surrounding the mansion was broken up and sold. Developer James E. Ray commissioned 20 uniform high-stooped row houses on what became Sylvan Terrace.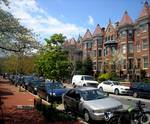 Tour Stop at
Tour Stop at
Strivers' Row
The St. Nicholas Historic District, known colloquially as "Striver's Row", is a historic district located on both sides of West 138th and West 139th Streets between Adam Clayton Powell Jr. Boulevard (Seventh Avenue) and Frederick Douglass Boulevard (Eighth Avenue) in the Harlem neighborhood of Manhattan, New York City. It is both a national and a New York City district, and consists of row houses and associated buildings designed by noted architects and built in 1891-93 by developer David H. King, Jr.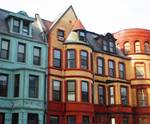 Tour Stop at
Sugar Hill is a United States historic district in the northern part of the Hamilton Heights section of the Harlem neighborhood of Manhattan, New York City. It is roughly bounded by West 155th Street to the north, West 145th Street to the south, Edgecombe Avenue to the east, and Amsterdam Avenue to the west.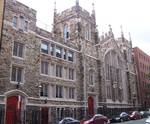 Drive By
Drive By
Abyssinian Baptist Church
In 1808, a few African-Americans, armed with their faith in Jesus and strengthened by mercies already seen, left the worship service of the First Baptist Church of New York City. These African-Americans, accompanied by a group of Ethiopian merchants, were unwilling to accept racially segregated seating in God's house and determined that they would organize their own church. They established themselves in a building on Anthony Street (later Worth Street) calling themselves the Abyssinian Baptist Church - a name inspired by the ancient name of the nation from which the merchants of Ethiopia had come, Abyssinia. The Rev. Thomas Paul, a minister from Boston, aided the new congregation in becoming organized as the First African-American Baptist Church in the state of New York.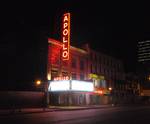 Drive By
The Apollo Theater at 253 West 125th Street between Adam Clayton Powell Jr. Boulevard and Frederick Douglass Boulevard in the Harlem neighborhood of Manhattan, New York City is a music hall which is a noted venue for African-American performers. It was the home of Showtime at the Apollo, a nationally syndicated television variety show which showcased new talent, from 1987 to 2008, encompassing 1093 episodes.
Drive By
Drive By
Saint Nicholas Avenue
Saint Nicholas Avenue is a major New York City street that runs through Manhattan from 193rd street to 111th street. Saint Nicholas Avenue is a major New York City street that runs through Manhattan from 193rd street to 111th street. It goes through the neighborhoods of Washington Heights and Harlem and it serves as a border between the upscale westside of Manhattan, and the somewhat poorer eastside of Manhattan. Central Harlem stretches from Central Park North to the Harlem River and from Fifth Avenue to St. Nicholas Avenue.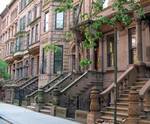 Drive By
Harlem is a large neighborhood within the northern section of the New York City borough of Manhattan. Since the 1920s, Harlem has been known as a major African-American residential, cultural and business center. Originally a Dutch village, formally organized in 1658, it is named after the city of Harlem in the Netherlands. Harlem's history has been defined by a series of economic boom-and-bust cycles, with significant population shifts accompanying each cycle.
Drive By
Drive By
Morning Side Heights in New York
Morningside Heights is part of the Upper West Side. However, it has been described as part of "Greater Harlem". Some claim the Upper West Side goes no farther north than 110th Street, but this is not the case. Morningside Heights is bounded by Morningside Park to the east, Harlem to the north, and Riverside Park to the west. The streets that form its boundaries are 110th Street on the south, Riverside Drive on the west, 125th Street on the north, and Morningside Drive to the east.
Stops may change due to traffic, weather, maintenance, etc.
From its beginnings as a predominantly Dutch community to its evolving character of the present day, you will expand your knowledge of this culture-rich area. You'll get to see the most famous of Harlem's attractions and landmarks, including the street where Duke Ellington lived and Sugar Hill.
You'll even be able to experience a true Harlem Gospel service as the guest of a local baptist congregation. There's nothing quite like participating in one of Harlem's world-famous church services. You won't find a better way to experience the roots and character of this great American city.
Reviews
5.0 | 1 reviews
Mariëtte Masson
Antwerpen, 0
✓
Verified Traveler
Compliments for our hispanic female tour leader!!So much humor and info! Gospelchurch was overwhelming,could easily stay there another hour.
Book Now!