Bronx Tour With Graffiti Workshop

690 8th Avenue, First Floor New York, New York 10036
1-800-987-9852
Description
Bronx Tour With Graffiti Workshop Photos (13)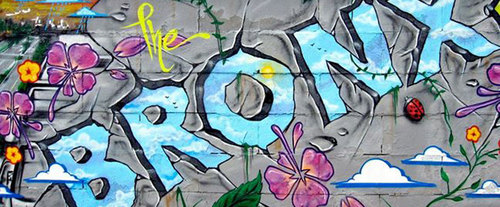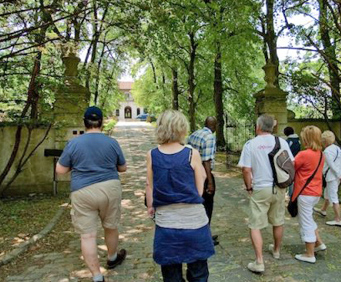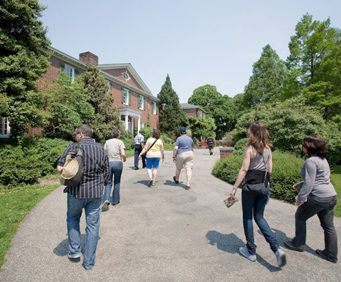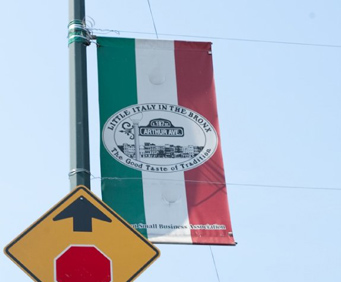 On this scenic tour, you will be able to see the cultural diversity of the only New York City borough connected to mainland and see famous landmarks and buildings like the Bronx Zoo, Poe Park, Little Italy, and take part in a Graffiti Workshop!
This fantastic district has been described as the cultural and economic center of the U.S. and is home to Wall Street and the United Nations Headquarters, among other notable buildings and landmarks. This tour takes you on a journey into a world of cultural diversity, as the borough is full of diverse ethnic groups and neighborhoods, great cultural institutions, natural beauty, and parks and parkways. The Bronx is also unique, as it is the only New York City borough attached to the U.S. Mainland.
On this four-hour tour of the Bronx, you will see some of the most famous sites and landmarks in the district. You can see the 20-block-long Grand Concourse, a boulevard lined with 1920s art deco style buildings, and taste some of the best pasta in New York City in Bronx's Little Italy on Arthur Avenue. Take in views of the Bronx Zoo, Yankee Stadium, Fordham University, Edgar Allen Poe's cottage in Poe Park, and others.
Also included in your tour is the Graffiti Workshop, where you will join artists and professionals alike in a space dedicated to graffiti work. Learn techniques from artists who regularly practice the art, as well as the history of graffiti while you interact with artists and their craft. Today, graffiti is an art form in its own right and can even be found in some of the world's most renowned art galleries.
This is a fantastic opportunity to see some of the best landmarks and attractions in New York City, especially if you want to get out and explore more than just Manhattan!

Book Now!