Harlem Gospel on Wednesday Experience

690 8th Avenue, First Floor New York, New York 10036
1-800-987-9852
Description
Harlem Gospel on Wednesday Experience Photos (12)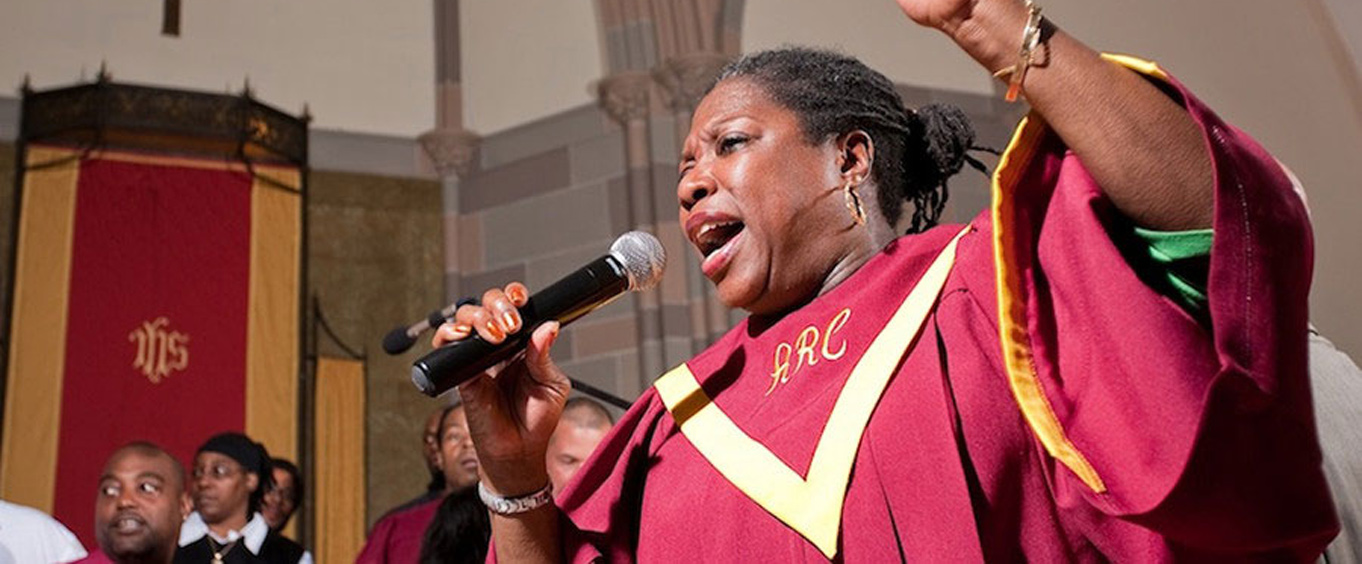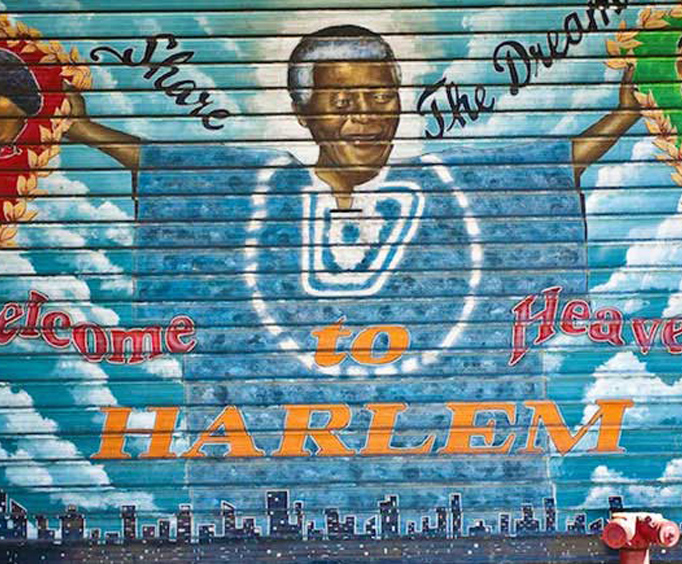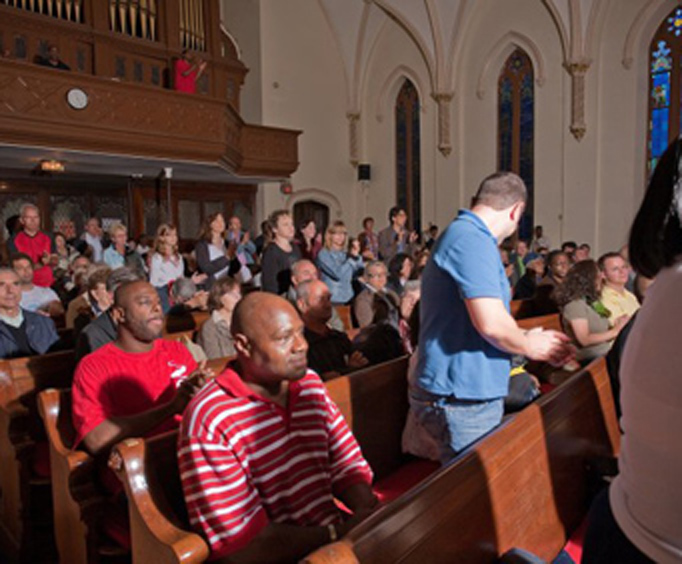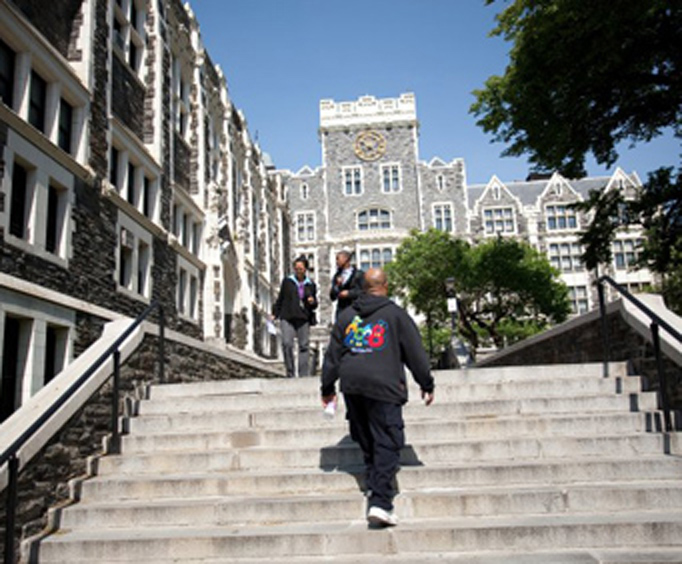 Enjoy a spiritually uplifting experience with the Harlem Gospel on Wednesday Experience.
Detailed Tour Itinerary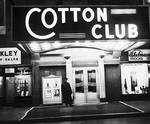 Drive By
Drive By
Cotton Club in Harlem, NY
Since its opening in 1923, the Cotton Club has been famous for its finest in musical entertainment, and still today continues in this great virtue. It still features five-star cuisine along with a swing dance night, a jazz show, and a brunch and gospel show.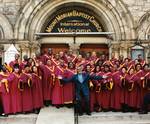 Drive By
Drive By
The Arc Gospel Choir
The Arc Gospel Choir, named after the Addicts Rehabilitation Center is made up of former drug abusers that have been given a second chance in life. Their inspirational voices will move you to tears with the limitless power of their song. This group of 32 melodious voices will evoke stomping, shouting and an appreciation of life's gift. Witness the beautiful a capella sounds of the ARC gospel choir hear their powerful voices singing songs of praise and share their experience, strength, and hope.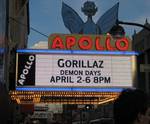 Drive By
The Apollo Theater at 253 West 125th Street between Adam Clayton Powell Jr. Boulevard and Frederick Douglass Boulevard in the Harlem neighborhood of Manhattan, New York City is a music hall which is a noted venue for African-American performers. It was the home of Showtime at the Apollo, a nationally syndicated television variety show which showcased new talent, from 1987 to 2008, encompassing 1093 episodes.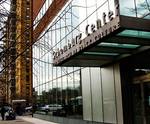 Drive By
Drive By
Schomburg Center for Research in Black Culture
The Schomburg Center for Research in Black Culture located in Harlem, New York is a research unit of The New York Public Library system. It is recognized as one of the leading institutions focusing exclusively on African-American, African Diaspora, and African experiences. Begun with the collections of Arturo Alfonso Schomburg more than 85 years ago, the Schomburg has collected, preserved, and provided access to materials documenting black life—in America and worldwide. It has also promoted the study and interpretation of the history and culture of peoples of African descent. Today, the Schomburg continues to serve the community not just as a center and a library, but also as a space that encourages lifelong education and exploration.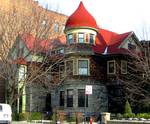 Drive By
The neighborhood of Sugar Hill was originally named as a way to describe the "sweet life" in Harlem, New York. Sugar Hill is located in northern Hamilton Heights, inside of Harlem. The area is bounded by 155th Street, 145th Street, Edgecombe Avenue and Amsterdam Avenue. In the 1920s, Sugar Hill became a popular place for wealthier African Americans to live. Significant residents of Sugar Hill included W.E.B. Du Bois, Thurgood Marshall, Adam Clayton Powel Jr. and Duke Ellington during the Harlem Renaissance.
Stops may change due to traffic, weather, maintenance, etc.
You begin with a tour of some of Harlem's most famous landmarks. Harlem has inspired many Hollywood movies, songs and art. . No other New York City neighborhood is more historic than Harlem and you will experience it all during your tour on the Harlem Gospel on Wednesday Experience.
After your tour, you will join a "The Hour of Power Gospel Service." The Addicts Rehabilitation Center Gospel Choir will inspire you with their celebration in song. The Harlem Gospel on Wednesday Experience will allow you to enjoy Harlem in a unique and exciting way.
Book Now!