Harbor Lights Cruise

Pier 83, W 42nd Street New York , NY 10036
1-800-987-9852
Description
Harbor Lights Cruise Photos (11)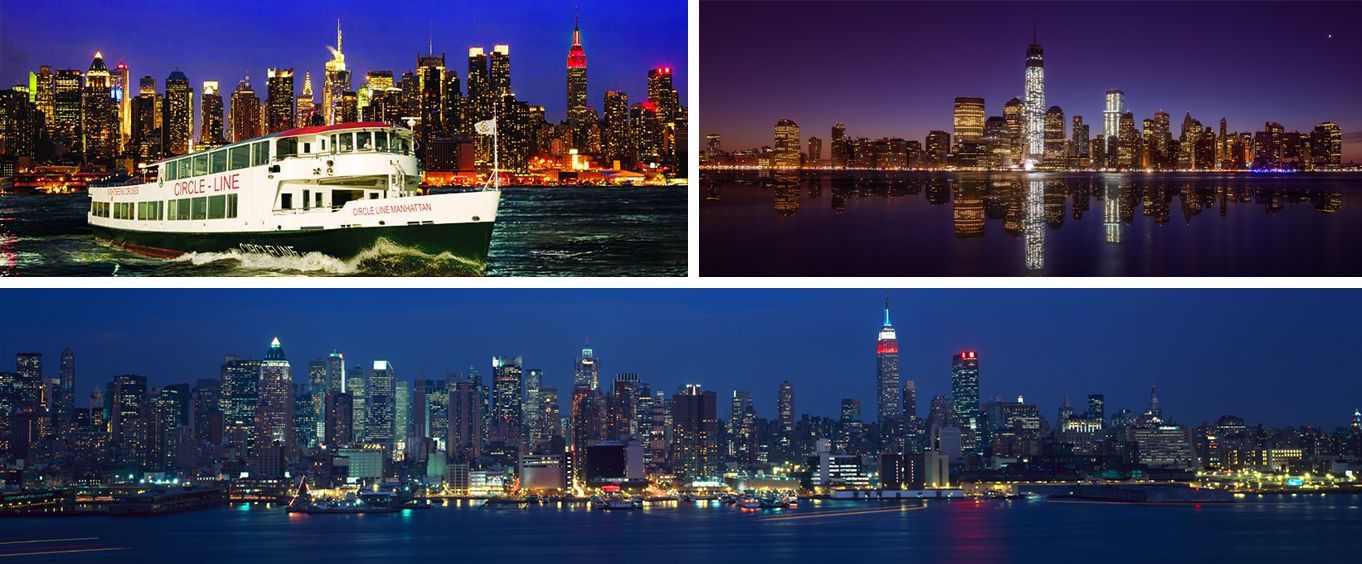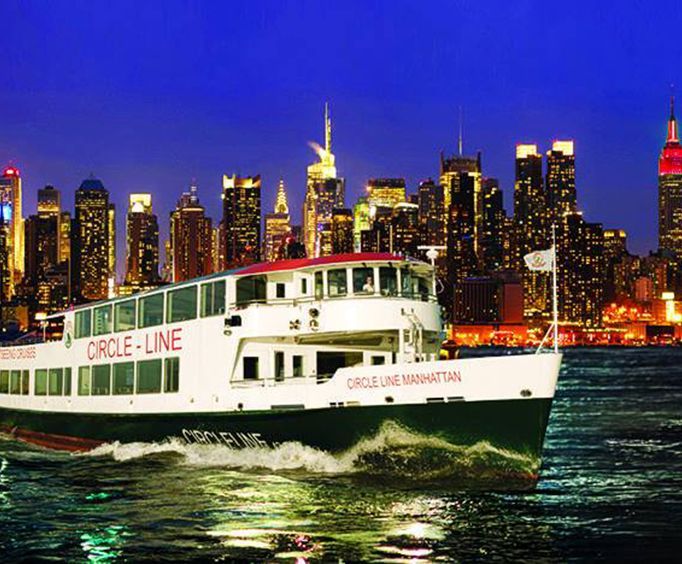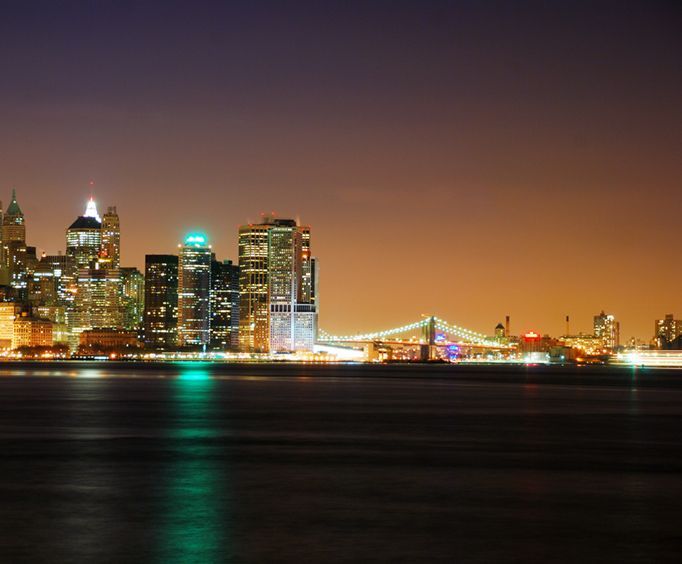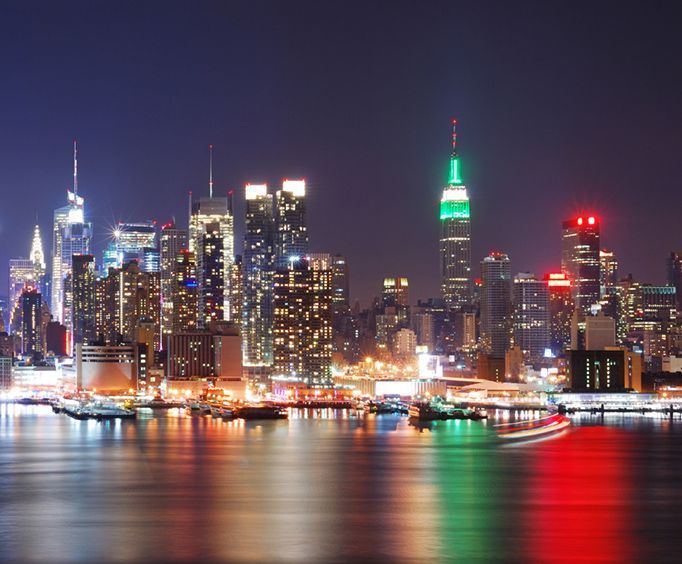 If you're looking for a romantic or relaxing way to spend your evening, set sail on the Harbor Lights Cruise as the sun sets and the skyline of New York City comes alive at night.
As the sun goes down in the west, the Harbor Lights Cruise sets sail from Midtown, and on clear evenings, you can watch the skyscrapers glow golden as the ship begins its journey down the Hudson. The beautiful city at sunset makes the skyline look more like jewels than glass towers, and as the ship heads south, you can make out the colored lights of the Empire State Building in Midtown and the cool neon Colgate clock visible while viewing Manhattan. Enjoy views of Ellis Island and the Statue of Liberty, who is always the star of any cruise around Manhattan. Lady Liberty stands over 151 feet tall, and her torch burns brightly in the night.
After a pause to take in views of Lady Liberty, the ship makes its way up the East River, where you can take in sights of the Verrazano-Narrows Bridge in the distance, the longest bridge in the Americas beautifully lit at night. The three bridges connecting Manhattan and Brooklyn are visible, and the Brooklyn Bridge acts as a beautiful example of suspension bridge technology in the city. As the ship heads back down the East River, you can catch a glimpse of the fabulous art deco Chrysler Building in Midtown, the tall ships docked at the South Street Seaport, and the Manhattan and Williamsburg bridges receding into the distance. On the return journey, the ship takes the same route as before, so be sure to catch a glimpse of anything you may have missed on the way out.
Sights Visible During Cruise
USS Intrepid Pier
Hoboken Pier
Pier 54 (Titanic Pier)
Empire State Building
Colgate clock
Newport Center
Jacob K. Javits Convention Center
Battery Park
One World Trade Center
Statue of Liberty
Verrazano-Narrows Bridge
Museum of Jewish Heritage
Ellis Island
Wall Street
South Street Seaport and Museum
Brooklyn Bridge
Chrysler Building
And More!
Book Now!