New York Water Taxi's Statue of Liberty Express

Description
New York Water Taxi's Statue of Liberty Express Photos (5)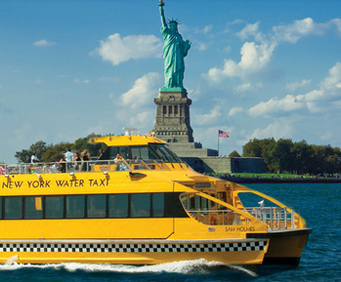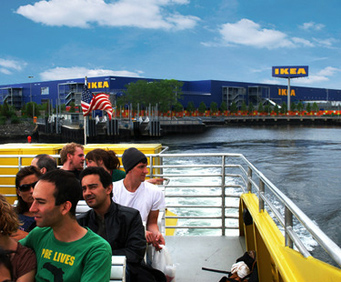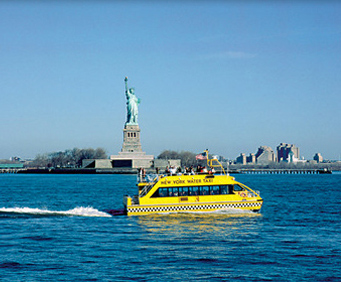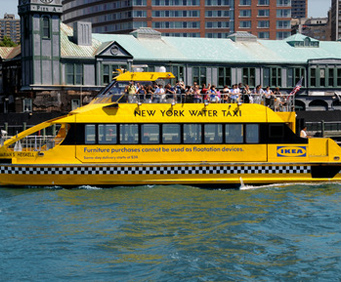 The Gateway to America Harbor Tour, over the course of 75 minutes, will show you some of the most notable landmarks that New York has to offer, including the Statue of Liberty, Ellis Island, Brooklyn and Verrazano Bridges, Fort Wadsworth, and Castle Clinton, all while enjoying the beautiful New York Harbor! You will also learn about the military forts that defended the city in the American Revolution and the War of 1812. Kathleen Turner, David Rockefeller Jr. and NPS rangers will narrate your tour as you explore the magnificent history and natural splendor of New York Harbor.
Reviews
4.0 | 2 reviews
Kate Allen
Liverpool, 0
✓
Verified Traveler
Actual water taxi was amazing but you have last year's times on your timetable! We booked in for 10-30am and they don't leave til 12pm. Very annoying - especially as we had a group of schoolchildren with us,
Gerald Ruiz
Darnestown, MD
✓
Verified Traveler
Friendly staff, knowledgeable narration and pleasant sights.