30-Minute Speedboat Ride "The Beast"

Pier 83, W 42nd Street New York, NY 10036
1-800-987-9852
Description
30-Minute Speedboat Ride "The Beast" Photos (12)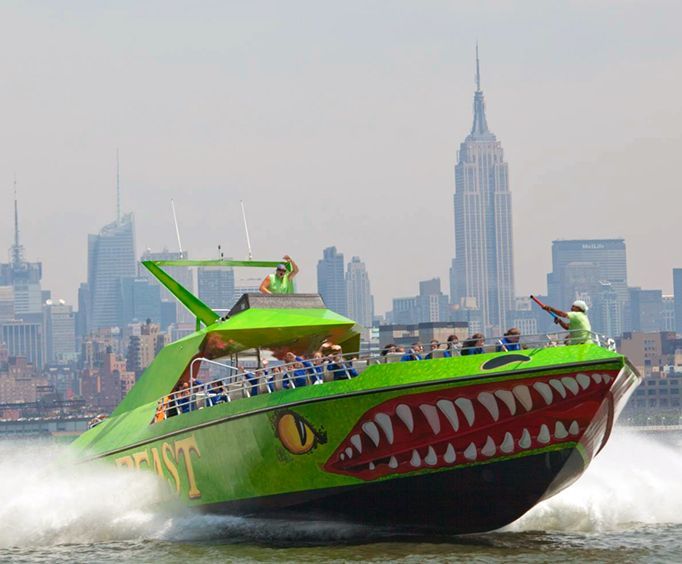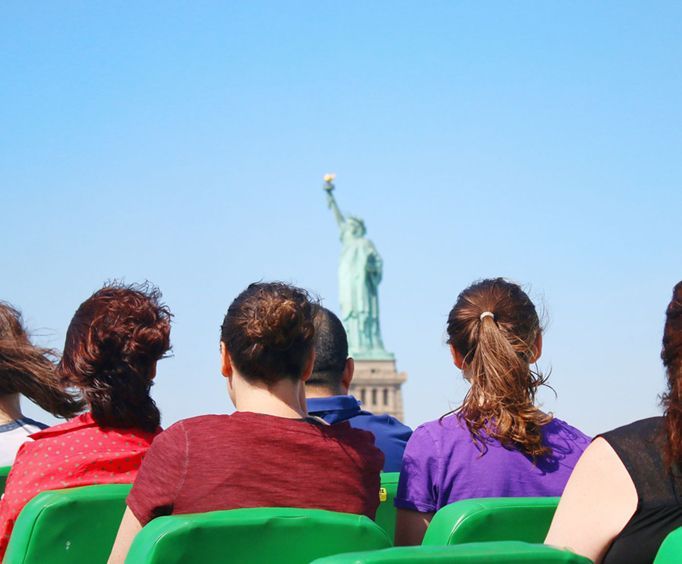 Add some adventure on the open waters of the New York Harbor to your Big Apple getaway with the 30 Minute Speedboat Ride on 'The Beast,' the name of your powerful transportation.
This thrilling cruise features boat captains who guarantee to show you an amazing time on the water. The captains will perform high speed maneuvers that will have you holding on to the rail as the wind whips through your hair and your heart pounds with excitement. The boat is equipped to reach speeds of up to 45 miles per hour!
Detailed Tour Itinerary

Drive By
There is nothing more exciting than cruising the open waters at high speeds while you take in sights of the city skyline! You can catch your breath when the boat pauses briefly in front of the Statue of Liberty, which gives you the chance to snap a few photos and admire an close-up view of this famous landmark. The cruise also features other fun elements as well, such as rock music playing as you cruise around the harbor.
Stops may change due to traffic, weather, maintenance, etc.
You are likely to get a little bit wet from the splash of the boat as it cruises through the water, but even if you don't, the captains will gleefully spray their waterguns to ensure a few wet spots on your clothes when the trip is over. You and your family will love the adventure and thrill of the 30 Minute Speedboat Ride on The Beast, so reserve your seats today!
Book Now!