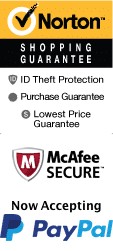 Central Park Pedicab Tours
1411 6th Ave New York City, New York 10019
1-800-987-9852
Chat Now

Informative, friendly and professional guide

Choice of several departures throughout the day

Family friendly

Treat a loved one on a special occasion

Perfect introduction for first-time visitors

Instant Confirmation

Duration: 2 hours

Schedule
Central Park Pedicab Tours offers a unique way to experience the beautiful scenery and sights in Central Park, situated in the heart of New York City. This tour is perfect for those who want a leisurely way to explore one of the most iconic parks in the world, without the hassle of walking. The tour is led by knowledgeable guides who will take you on a journey through the park's history, culture, and architecture.
During the tour, visitors will have the opportunity to see some of Central Park's most famous landmarks, including the Bethesda Fountain, the Jacqueline Kennedy Onassis Reservoir, and the Bow Bridge. The guides also provide interesting information about the park's history and the fascinating stories behind its many landmarks. The tour covers a distance of approximately 6 miles and takes around 1 hour, depending on the pace of the group.
The pedicab tour is an enjoyable way to experience the park's stunning scenery and offers a relaxed pace to take in the sights. It is perfect for those who have mobility issues or simply want to enjoy the park at a more leisurely pace. The comfort of the pedicab, combined with the fresh air of the park, makes this tour an unforgettable experience.
Central Park is famous for its stunning landscapes, diverse flora and fauna, and historic architecture. The pedicab tour offers visitors a chance to see all of these at their own pace and in a relaxed atmosphere. The guides are passionate about the park and have a wealth of knowledge to share with visitors. They will take you on a fascinating journey through the history of the park, from its creation in the mid-1800s to the present day.
In summary, Central Park Pedicab Tours is a fantastic way to experience the beauty and history of Central Park. With knowledgeable, friendly guides and comfortable pedicabs, visitors can explore the park in style. This tour is perfect for anyone who wants to see the park at a leisurely pace and take in all of the fascinating sights and sounds that it has to offer. Don't miss out on this unforgettable experience during your next visit to New York City.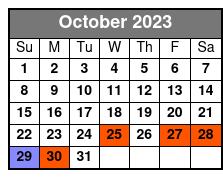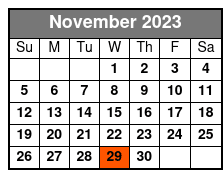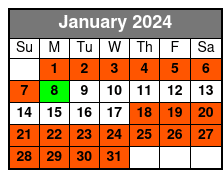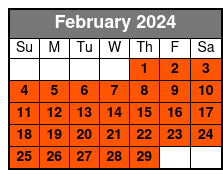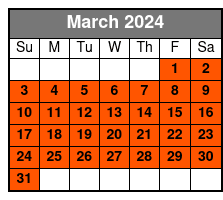 Book Now!