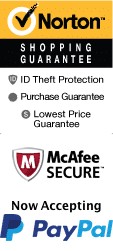 Central Park Pedicab Tour
1792 Broadway New York City, New York 10019
1-800-987-9852
Chat Now
If you're planning to visit New York City and want to explore Central Park in the best way possible, then Central Park Pedicab Tour is the perfect solution for you. This activity is a guided tour that takes you through the lush greenery of the park where you'll experience many highlights of the park, including its water features, bridges, and many famous landmarks. This three-hour tour is conducted by a knowledgeable guide who tells you interesting facts about the park and answers all your questions.
During the tour, you'll experience many different highlights of Central Park, such as the Bethesda Fountain, Strawberry Fields, the Boathouse, and Conservatory Water. You'll also get to experience the tranquility of the Jacqueline Kennedy Onassis Reservoir, which provides some of the park's most stunning views. The tour is conducted in a pedicab, so you don't have to worry about walking long distances or getting tired.
The tour guide will explain the history and significance of each attraction and share anecdotes related to them. Some of the interesting facts you'll learn include John Lennon's famous "Imagine" memorial and the history of Bethesda Terrace. You'll also get to see the famous Bow Bridge, which is a popular location for photographers and filmmakers.
Central Park Pedicab Tour is perfect for individuals, couples, and families who want to explore Central Park in a fun and unique way. The tour is also suitable for individuals with physical limitations who prefer not to walk long distances. The pedicab tour allows you to see all the most popular sights and attractions without getting tired or overwhelmed.
In addition to the fun ride, visitors will also appreciate the history and significance of this attraction. Central Park is a National Historic Landmark, and the pedicab tour provides visitors with a unique opportunity to learn about its history while experiencing its natural beauty. Plus, the knowledgeable tour guide will provide interesting facts and stories that will enhance your experience and leave you with a greater appreciation for this iconic park.
In conclusion, if you're looking for the perfect way to explore Central Park and experience its natural beauty, then the Central Park Pedicab Tour is the way to go. You'll enjoy a fun ride while learning about the park's history and significance, and you'll appreciate the opportunity to experience some of its most famous highlights. Book your tour now and get ready for a memorable experience in one of New York City's most iconic attractions.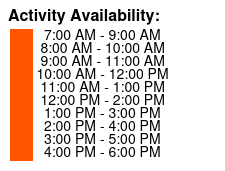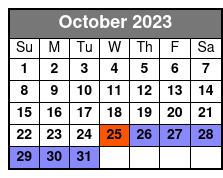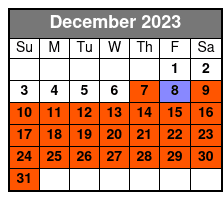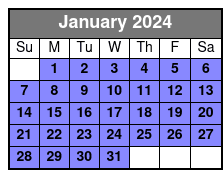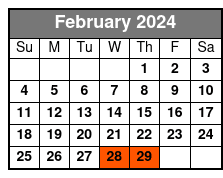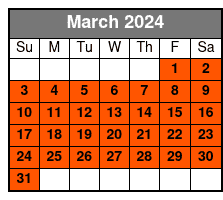 Book Now!