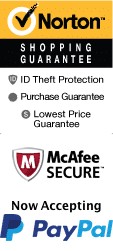 Central Park Bicycle Hire
117 W 58th St New York City, New York 10019
1-800-987-9852
Chat Now
If you're looking to explore the great outdoors of New York City, then Central Park Bicycle Hire is the perfect choice for you. Located in the heart of Central Park, this bicycle hire offers an incredible experience to visitors who want to explore the park on two wheels. With over 47 miles of park pathways to explore, you'll be able to take in the scenic beauty of the park while getting a bit of exercise.
Upon arrival at Central Park Bicycle Hire, you'll be greeted by friendly staff who will assist you in choosing a bike that fits your needs. You can choose from a range of bicycles, including children's bikes, tandem bikes, and road bikes. Once you've chosen your bike, you'll embark on an adventure through Central Park to explore its most scenic areas.
The rental process at Central Park Bicycle Hire is straightforward, and you can rent a bike for as little as an hour or for the entire day. You can also purchase a lock, helmet, and bike map to make the most of your ride.
Central Park is one of the most iconic parks in the world, and it's easy to see why. The park's lush greenery offers a serene escape from the hustle and bustle of city life. Some of the highlights of the park include the Central Park Zoo, the Bethesda Fountain, and the Belvedere Castle. These iconic landmarks can all be visited by bike, and you'll also get to explore the many gardens and lakes in the park as you ride.
Central Park Bicycle Hire is great for all ages and all skill levels, and it's a fantastic way to experience New York City. It's also a great activity to do as a group, so be sure to bring your friends or family along for the ride.
In addition to being an adventure through nature, Central Park Bicycle Hire is also rich in history. Central Park was designed in 1858 by Frederick Law Olmsted and Calvert Vaux, as a way to provide a space of natural beauty within the city. As you ride through the park, you'll learn about its storied history, including the fact that it was used as a military training ground during the Civil War.
Overall, Central Park Bicycle Hire is an incredible way to explore the beauty and history of New York City's most famous park. So, grab a bicycle and hit the trails!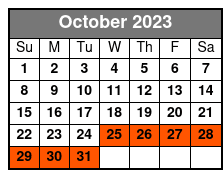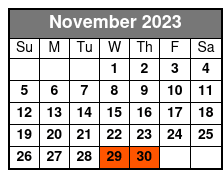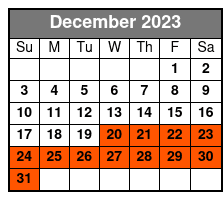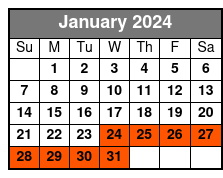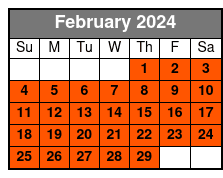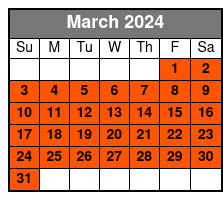 Book Now!