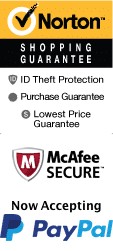 Catacombs by Candlelight
266 Mulberry St New York City, NY 10012
1-800-987-9852
Chat Now
The Catacombs by Candlelight tour in New York City is a one-of-a-kind experience that takes you below the streets of Manhattan to explore the hidden world beneath the city. Located in the heart of Greenwich Village, this tour is full of eerie twists and turns that will leave you feeling both spooked and fascinated.

During the tour, which can last up to 90 minutes, you'll walk through the dark, winding passages of the catacombs by candlelight. The tour guides are knowledgeable and entertaining, providing historical context and spooky stories along the way. You'll see some of the city's oldest tombstones and learn about the mysterious inhabitants of the catacombs, including famous residents like President James Monroe's granddaughter.

Be prepared to climb stairs and navigate narrow passageways as you explore the catacombs. It's a unique opportunity to see a side of New York City that most tourists never even know exists.

The Catacombs by Candlelight tour is perfect for history buffs, fans of the macabre, and anyone who wants to experience a completely different side of the city. Whether you're a longtime resident or a first-time visitor, this tour will give you a newfound appreciation for the hidden treasures that lie beneath the streets of New York.

The catacombs have a rich and fascinating history dating back to the early 19th century, and were originally intended to be used as a final resting place for New York City's elite. Over time, the tombs fell into disrepair and were largely forgotten, until they were rediscovered and restored in the 20th century.

If you're looking for a unique and immersive experience in New York City, the Catacombs by Candlelight tour is not to be missed. Book your tickets today and prepare to journey below the surface of the city to discover a hidden world of secrets and mysteries that will leave you spellbound.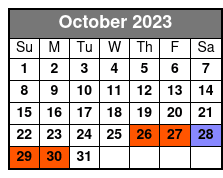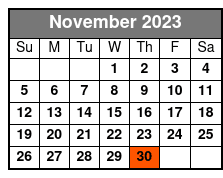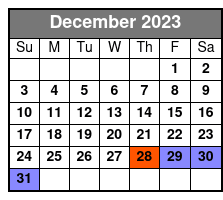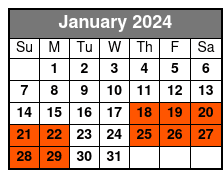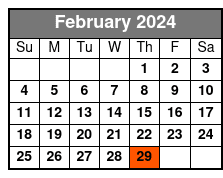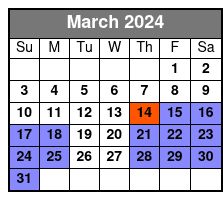 Book Now!