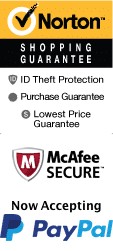 Brooklyn Bridge Guided Bike Tour

Choice of morning or afternoon departure

Cycle the city streets to absorb the local atmosphere

Pickup from a centrally located meeting point

Small group ensures personal service

Small-group tour

Perfect for all ages and skill level

Duration: 2 hours

Schedule
You will ride a bike across the iconic Brooklyn Bridge and see the city in a whole new way.
Your friendly tour guide will take you across the Brooklyn Bridge, which is one of the United States oldest roadway bridges. In 1964, this New York City icon was designated as a National Historic Landmark. As you cross the bridge, you notice the many different locks on it. These are known as "love locks". It is a tradition that is more popular in Europe, but you can find it here too. A couple will inscribe their initials in a lock, then lock it onto the bridge. They will then throw the key into water to signify their everlasting love.
As you cross the bridge you will get an amazing panoramic view of the New York Harbor. You will see the Statue of Liberty standing proud on Ellis Island. The statue was gift from the people of France. She has become a symbol of American freedom and is often the first thing new immigrants see as they travel to our nation. When you reach the other side of the bridge, you will ride into New York City's financial district and past the historic houses in Brooklyn Heights. Finally you cross back over the bridge to the South Street Seaport.
You will see the city of New York in a new way as you ride your bike across the historic Brooklyn Bridge. You will be able to look back on your pictures from your bike tour and remember the feeling of freedom you felt as you crossed the bridge and gazed out across the harbor.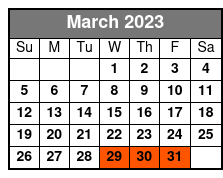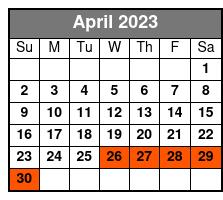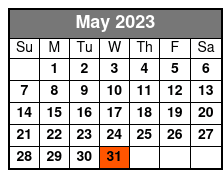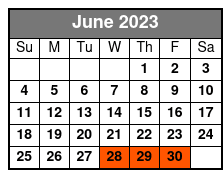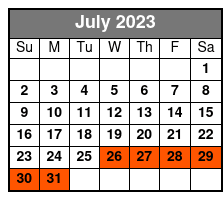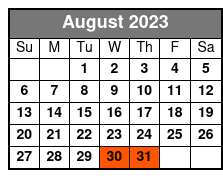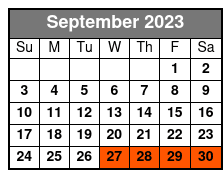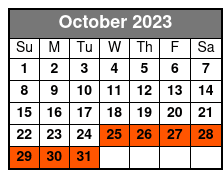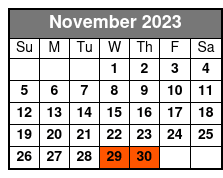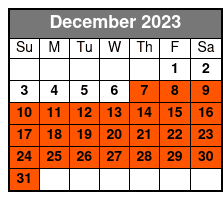 Options:
EBike Option (16+)
Available Now until 4/30/2023 View Detailed Schedule
Electric Bike Tour: This option is for riders 16+ who would like to boost their ride with a pedal assist eBike
Book Now!