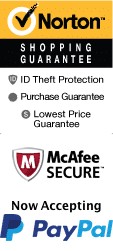 Brooklyn Bike Tour
1 Carlton Ave Brooklyn, New York 11205
1-800-987-9852
Chat Now
Get ready to experience the vibrant culture of Brooklyn like never before with this exciting Brooklyn Bike Tour! Explore the neighborhood's stunning street art, iconic architecture, and charming brownstones as you cycle through bustling streets and scenic parks. This 3.5-hour guided tour is the perfect way to immerse yourself in Brooklyn's unique energy and see some of its most famous landmarks, all while enjoying the freedom and thrill of cycling through the city.
Starting off in trendy Williamsburg, you'll weave your way through the neighborhood's historic industrial buildings and trendy boutiques, taking in gorgeous views of the Manhattan skyline along the way. Pedal across the iconic Williamsburg Bridge and catch a glimpse of the East River as you head into the heart of Brooklyn. Explore the vibrant neighborhoods of Bushwick, Greenpoint, and DUMBO, each with its own unique style and charm.
As you cycle through the streets, you'll discover some of Brooklyn's most famous landmarks, like the stunning Brooklyn Navy Yard, the historic Brooklyn Heights Promenade, and the iconic brownstones of Park Slope. Your knowledgeable guide will share fascinating stories about the history and culture of each neighborhood, offering a deeper understanding of the area's rich heritage.
With regular breaks and plenty of opportunities to snap photos, this tour is perfect for both experienced and novice riders. The bike is included in the tour price, making it easy to explore the city without having to worry about transportation. Helmets are also provided, ensuring your safety on the road.
End your tour with a delicious snack from one of Brooklyn's famous food trucks or grab a refreshing drink at a local cafe. With its vibrant energy and unique character, Brooklyn is a must-see destination for anyone visiting New York City. And what better way to experience this dynamic neighborhood than on a fun-filled bike tour!
In summary, this Brooklyn Bike Tour is the perfect way to explore the vibrant culture and unique landmarks of Brooklyn. With a knowledgeable guide, a comfortable bike, and plenty of opportunities to stop and explore, this 3.5-hour tour is an unforgettable way to experience the energy and beauty of this iconic neighborhood. So, get ready to cycle through the streets and discover the best of Brooklyn!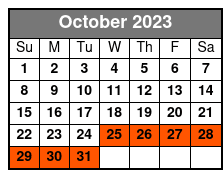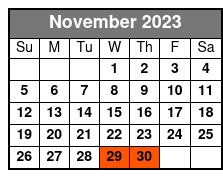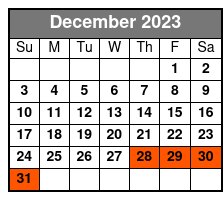 Book Now!