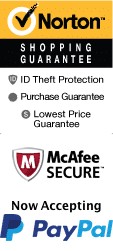 Big Bus NY Hop-On Hop-Off & Statue of Liberty 60 Min Cruise
1565 Broadway New York City, New York 10036
1-800-987-9852
Chat Now
If you're headed to New York City and want to experience all that the city has to offer, a hop-on hop-off Big Bus NY tour should be at the top of your list. This tour allows you to see the city from a new perspective with an informative guide who will take you on a journey through the city's iconic landmarks. With over 40 stops to choose from, you can tailor your tour to your interests.

Start off your tour in Times Square, where the bright lights and buzz of the city will set the scene for your adventure. From there, the tour will take you through iconic neighborhoods like Greenwich Village and SoHo, where you can experience the unique flavor of each area. See the Empire State Building up-close and even stop at the One World Observatory for a truly breathtaking view of the city.

The Big Bus NY tour encourages you to hop off and explore at any stop that interests you. Discover the fascinating history of the Brooklyn Bridge or take a leisurely stroll through Central Park. With buses running every 15 to 20 minutes, you can easily pick up where you left off and continue your adventure.

As you travel through the city, your guide will provide insightful commentary, explaining the history and significance of each location. Learn about the immigrant neighborhoods of Little Italy and Chinatown and the role they played in shaping the city's culture. Discover the hidden gems that only a local would know about.

The history and highlights of New York City are vast and complex. The Big Bus NY tour condenses it into a comprehensive yet easily digestible experience. From the glitz of Times Square to the charm of the Upper West Side, see it all in just a few hours.

At the end of your tour, you'll leave with a newfound appreciation for the city and its history. The sights and experiences you've had will stay with you long after the tour is over. If you want to truly experience New York City in all its glory, the Big Bus NY tour is the perfect way to do it.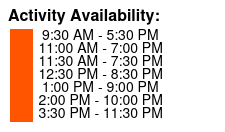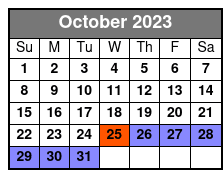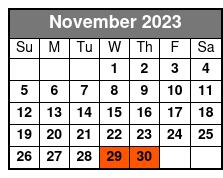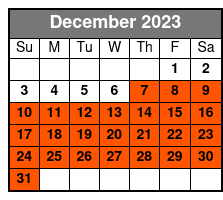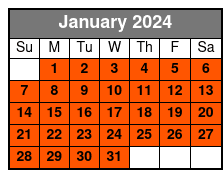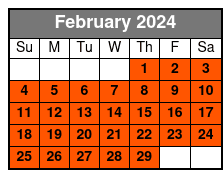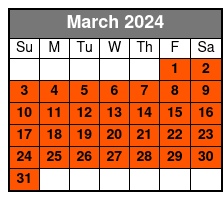 Options:
Upgrade to 911 Memorial Musuem
Available Now until 3/31/2024 View Detailed Schedule
911 Memorial Museum : This is a dated and timed ticket and you must arrive on time for this upgrade
Upgrade St Patricks Cathedral
Available Now until 3/31/2024 View Detailed Schedule
St Patricks Cathedral : You can check in anytime between 9am to 5pm daily with the tickets provided in this upgrade
Upgrade:Statue of Liberty
Available Now until 3/31/2024 View Detailed Schedule
Statue of Liberty Ferry: Statue of Liberty Ferry departs from 24 State Street daily at 9:30am 11:30am or 1pm. You must choose a specific time
Book Now!