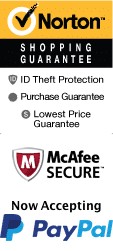 Best Instagrammable Day Tour in New York City by Air, Land & Water
2 Times Sq New York City, New York 10036
1-800-987-9852
Chat Now
Are you looking for the ultimate Instagrammable day in New York City? Look no further than the Best Instagrammable Day Tour by Air, Land, and Water. This tour combines the best of all worlds, offering breathtaking views of the city from the sky, up-close and personal encounters with iconic landmarks, and a relaxing boat ride through the bustling harbor.
The tour begins with a helicopter ride over the city, offering unparalleled views of the Statue of Liberty, Central Park, and the Brooklyn Bridge. As you soar above the city, your experienced pilot will provide informative commentary about the sights below.
Next, it's time to hit the ground and explore some of the city's most famous landmarks. Your tour guide will lead you through the bustling streets of Manhattan, stopping at iconic spots like Times Square, the Empire State Building, and the High Line. Along the way, you'll have plenty of opportunities to snap the perfect Instagram shot.
On this tour, in addition to all the incredible sights and activities, you'll also have the chance to learn about New York City's rich history and culture. You'll gain a deeper grasp of the city and everything it offers, from its modest beginnings as a Dutch town to its current status as a worldwide metropolis.
So take advantage of the opportunity to experience the Best Instagrammable Day Tour in New York City by Air, Land, and Water. With breathtaking views, iconic landmarks, and delicious food and drink, it's the perfect way to see the city and capture amazing Instagram shots.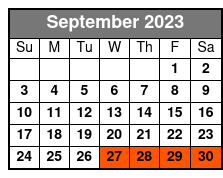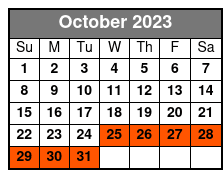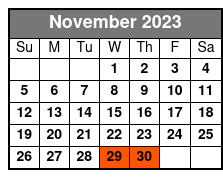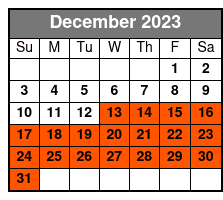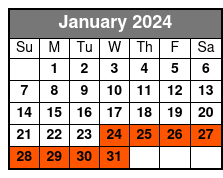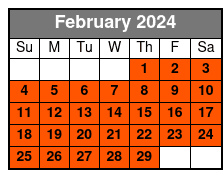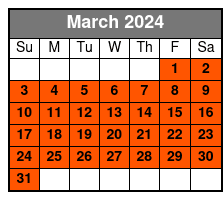 Options:
Manhattan: Times Square(nr1)
Available 9/29/2023 until 3/31/2024 View Detailed Schedule
Starting point:
2 Times Sq, New York, NY 10036, USA
Flushing, NY (nr1?
Available 9/29/2023 until 3/31/2024 View Detailed Schedule
Starting point:
13330 39th Ave, Flushing, NY 11354, USA
Book Now!