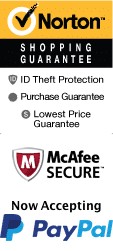 9/11 Memorial and Ground Zero Tour with Optional 9/11 Museum Ticket
24 State St New York City, New York 10004
1-800-987-9852
Chat Now
Experience a powerful tribute to the 9/11 attacks on the 911 Memorial and Ground Zero Tour with Optional 9/11 Museum Ticket. Located in the heart of New York City, the tour takes you through the former site of the World Trade Center, where you'll walk the hallowed grounds and visit the awe-inspiring 9/11 Memorial. Along with your professional guide, you'll learn about the events of that day and pay your respects to the victims and their families.

The 2-hour guided tour begins at St. Paul's Chapel, where you'll see how the church miraculously survived the attacks despite being so close to Ground Zero. Next, you'll head to the 9/11 Memorial, where you'll have a chance to take in the sight of the two memorial pools that honor the victims of the attacks. You can also see the Survivor Tree, a symbol of hope that stands tall despite being damaged in the attacks.

Throughout the tour, your expert guide will share stories of heroism and sacrifice that took place on 9/11, giving you a deeper understanding of the impact of this tragedy on NYC and the world. You'll see the One World Trade Center, an impressive 104-story skyscraper from where visitors can take in stunning views. The tour ends at the 9/11 Museum, where you can explore the exhibits further on your own if you choose to purchase the optional museum ticket.

This tour is a must-see for anyone visiting New York City. Not only will you learn about the events of 9/11, but you'll also be reminded of the resilience and strength of the American people. Whether you're with family, friends, or traveling solo, this tour will leave you with memories that you'll treasure forever. Don't miss your chance to be a part of this unforgettable experience.

In conclusion, if you're looking for a moving tribute to the victims and heroes of 9/11, the 911 Memorial and Ground Zero Tour with Optional 9/11 Museum Ticket is an experience you won't want to miss. You'll walk the grounds and see the sights where history was made, all while learning about the events that brought our nation together. Make sure to book your tour early and experience this unforgettable journey for yourself.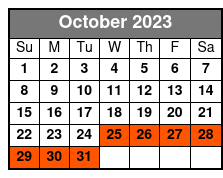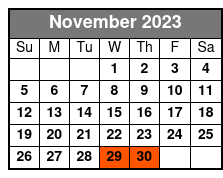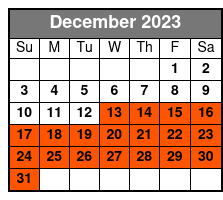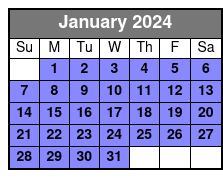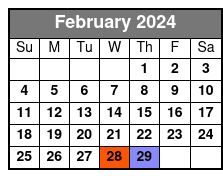 Options:
Memorial & 911 Museum Tkt
Available Now until 3/31/2024 View Detailed Schedule
National September 11 Museum: Skip the line to the National September 11 Museum. These are open ended tickets and can be used between 12pm to 3pm.
Book Now!