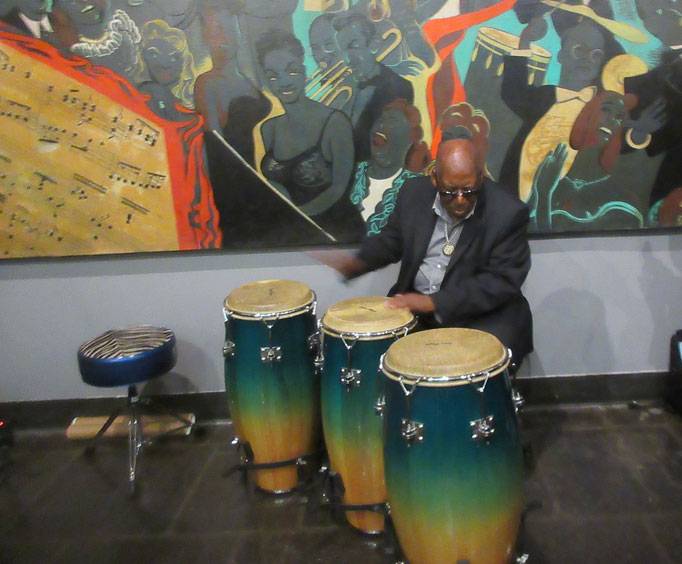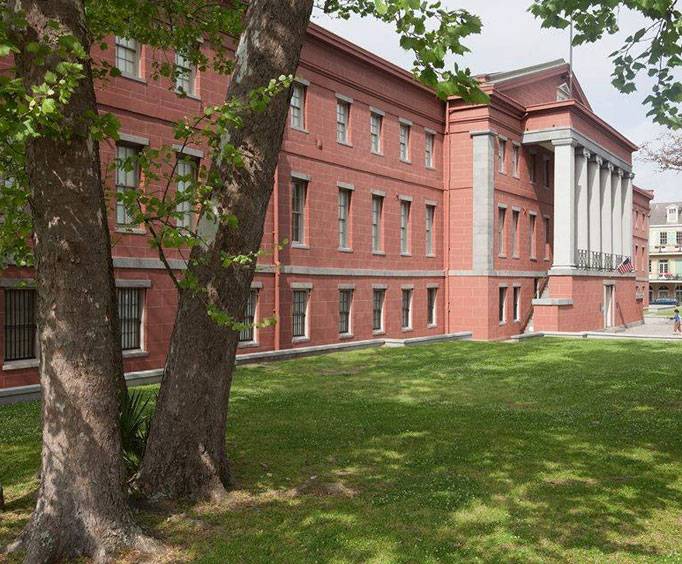 New Orleans Jazz Museum in New Orleans, LA
400 Esplanade Ave. New Orleans, LA 70116
If you love jazz music there is probably no better place you can visit than he New Orleans Jazz Museum in New Orleans, Louisiana. This incredible museum includes interactive exhibits, live musical performances, educational programming, and much much more. Located in the historic Old U.S. Mint, this museum is the heart of one of the most exciting musical scenes in the world.
The New Orleans Jazz Museum has lots to offer. It's ultimate goal is to educate people on the history of jazz while helping people to understand this innovative form of music. This museum offers more than three hundred concerts a year including more than fifteen music festivals. Jazz enthusiast will love their collection of artifacts which include more than twelve thousand photographs, a number of rare recordings, and instruments played by jazz greats like Dizzy Gillespie and George Lewis.
The history of jazz is told in almost every corner of this museum. It is home to many rare 19th-century instruments from early jazz days. Visitors will see hundreds of examples of rare sheet music from popular songs in the 1940's and 1950's. These songs include jazz standards like "Chinatown," and "Alexander's Ragtime Band." In addition to this there are more than 10,000 rare recordings in a variety of formats.
Located in the birthplace of jazz, New Orleans Jazz Museum is a must see for jazz lovers. This museum will provide a rare opportunity to see and hear recordings, instruments and other artifacts. There is plenty of great live music to enjoy and lots to learn along the way. You will also find many things to do nearby, so make a vacation out of it!