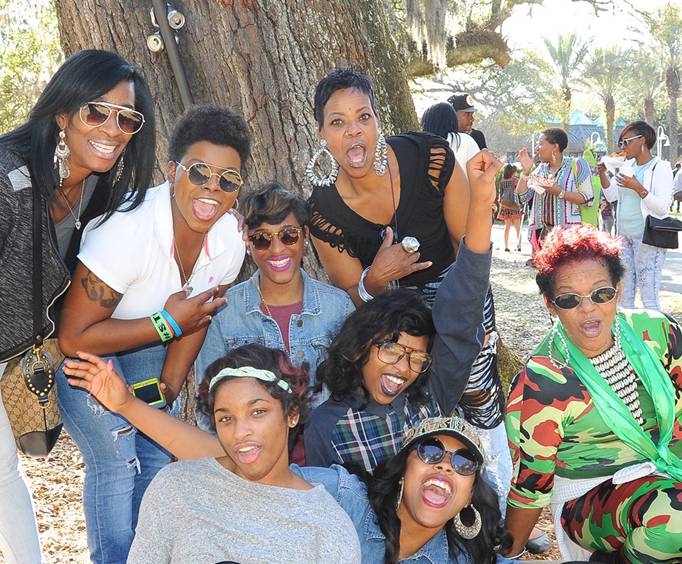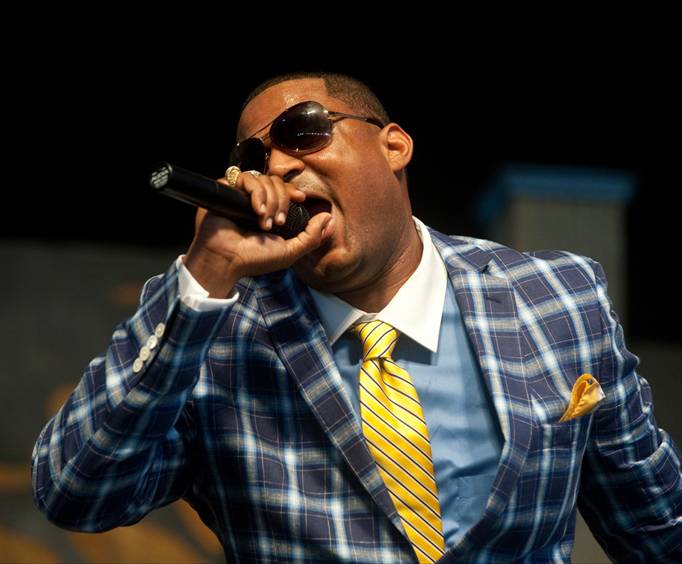 Celebrate the African American culture this year in an event full of great music, food, displays, and crafts at Soul Fest in Audubon Zoo.

Every year, the zoo puts on this ceremony of African American history. The event lasts two days and features live music, authentic soul food, and hands-on activities. Favorite jazz, rhythm and blues, and gospel artists make appearances at the celebration for performances that everyone will enjoy listening and dancing to. A Kid's Cultural tent will also be set up, featuring hands-on activities just for the kids to enjoy. Natalie Robottom, D. Mjeeda Snead, South Coast Paper, and the Original Illinois Club and the Buffalo Soldier's 9th Calvary are all makers of history that will be honored during this event.

Delicious, authentic soul food will be available for enjoyment. The food will be prepared by local restaurants and caterers to give visitors the opportunity to get a real, southern feel.

The zoo's regular attractions are also open for visitation during this event. Feed the giraffes at the African Savanna, view an interactive elephant presentation at the Asian Domain, or discover interesting facts as you meet some of the world's endangered amphibians. At Audubon Zoo, there is something for everyone in the family to enjoy. At Soul Fest, the exciting animal exhibits are joined by great music, mouth-watering food, and fun crafts and activities.
Create Your Custom Package
This Event is held at: