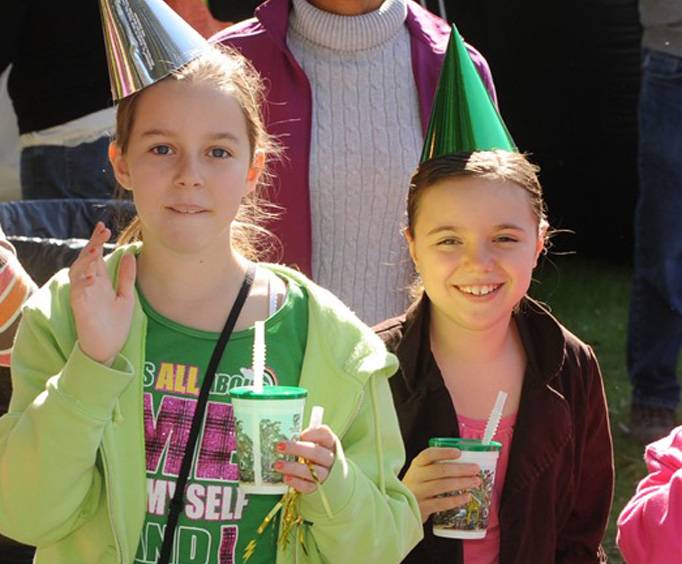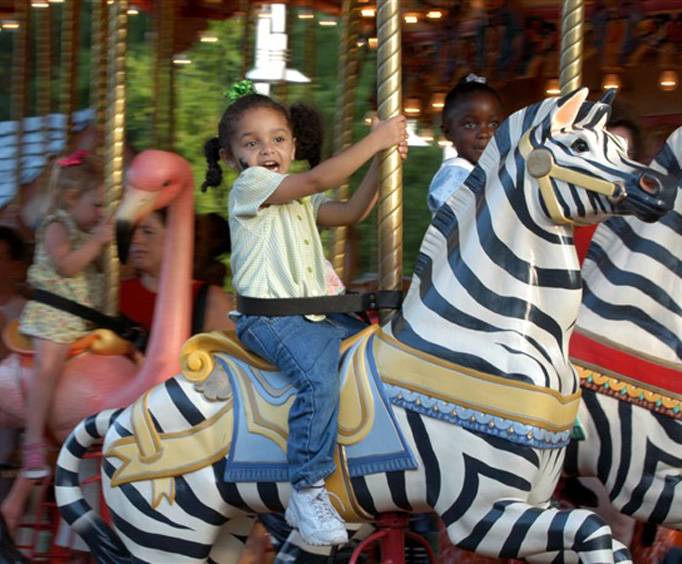 New Year's Day in New Orleans, LA
Want to live it up this year and celebrate New Year's Day like you never have before? If you said yes to that question, then you need to go to New Orleans, LA for New Year's this year.

Probably one of the best known locations for having a good time is Bourbon Street and during New Years, it is one of the most happening places around. Not only can you enjoy yourself by drinking a few drinks, but you can go dancing as well and enjoy some live music at any of the great establishments located in this section of town. Now, if you are visiting New Orleans, LA with your family, you might want to do something a little more PG and there are plenty of great spots throughout the city that fall under this category like visiting the Audubon Zoo or hitting the Aquarium of the Americas that feature a lot of different animal exhibits. Going to the many historical locations around the city is a nice way to pass the time too and do not forget about all the lovely eateries that are available that are perfect for eating a tasty meal. When it comes down to it, there is just a lot of fun activities to do and if you want to make some great memories, then head to New Orleans, LA for New Year's Day this year.
Create Your Custom Package