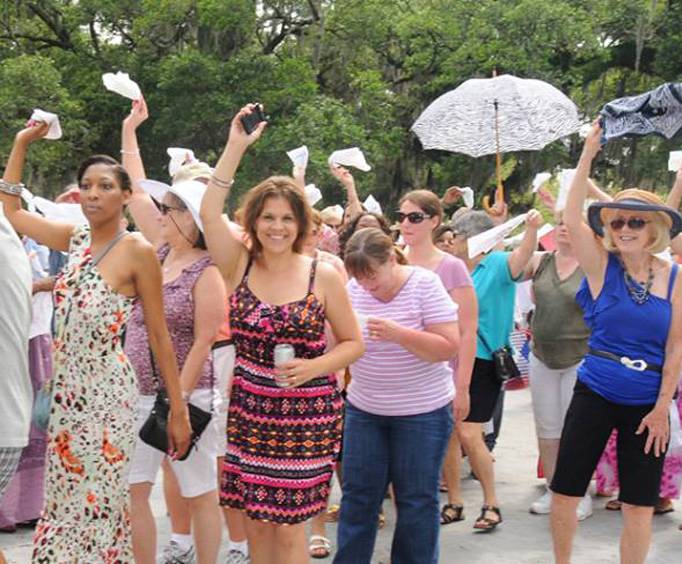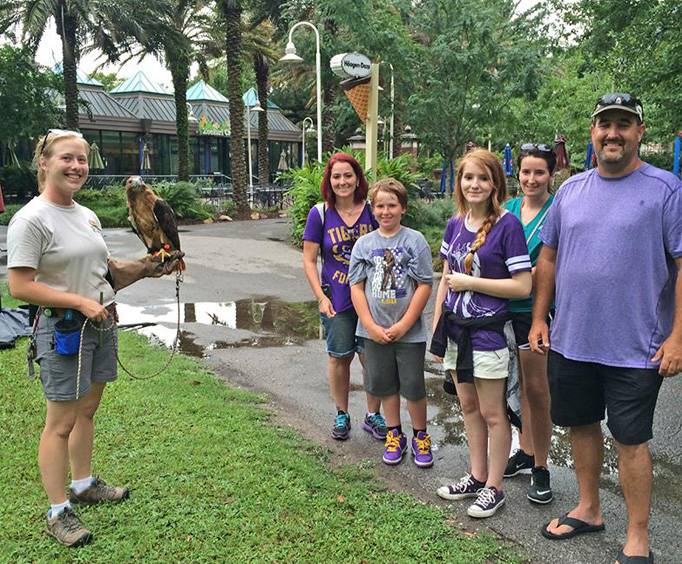 Mother's Day Celebration at Audubon Zoo in New Orleans, LA
The Mother's Day Celebration at
Audubon Zoo
in New Orleans, LA is an exciting event for any mother, to look forward to. Get excited about a full-day of huge crowds, fashionably styled moms, and plenty of food and entertainment to embrace. It's a day that moms do not have to worry about cooking- on their special day. The best part about the event, is that moms of all ages get complimentary admission.
The event features live music, food, swimming, entertainment, shopping- and to look forward to hearing Irma Thomas, Grammy Award-winner perform. Arrive early with your family and friends to swim. Remember, to bring your bathing suit and towel- to enjoy a Cool Zoo Splash and the kids can have fun at the lazy river!
The Audubon Nature Institute is a 501 (c)3 non-profit organization that operate a family park and museum, dedicated to nature. The Audubon Zoological Gardens, evolved in 1916, and this led to this amazing environmental setting. In 2012, Audubon partnered with the San Diego Zoo to create programs for breeding rare and disappearing animals. They are committed to nature!
Every year, Audubon Zoo create a remarkable event for moms, to celebrate their emotion-filled day. Mom can look forward to southern cuisine like- fried chicken, shrimp, fish, salads, hamburgers, hotdogs, French fries, Belgian Waffles and more. It's a mother's day event that you don't want to miss!
Create Your Custom Package
This Event is held at: