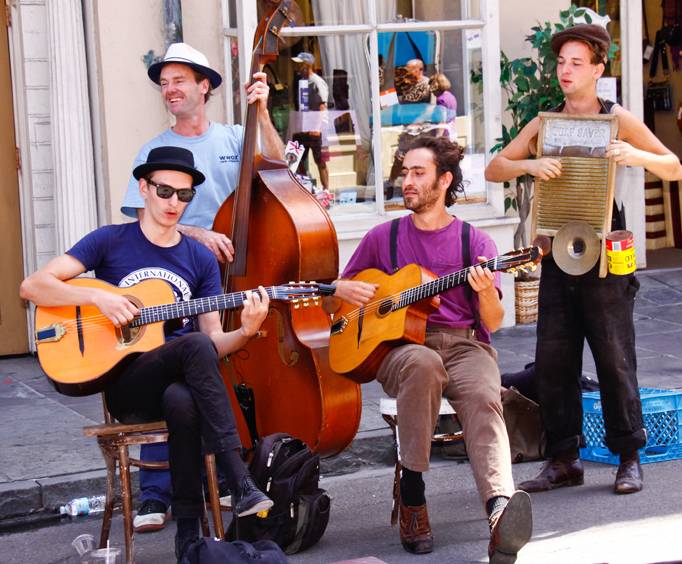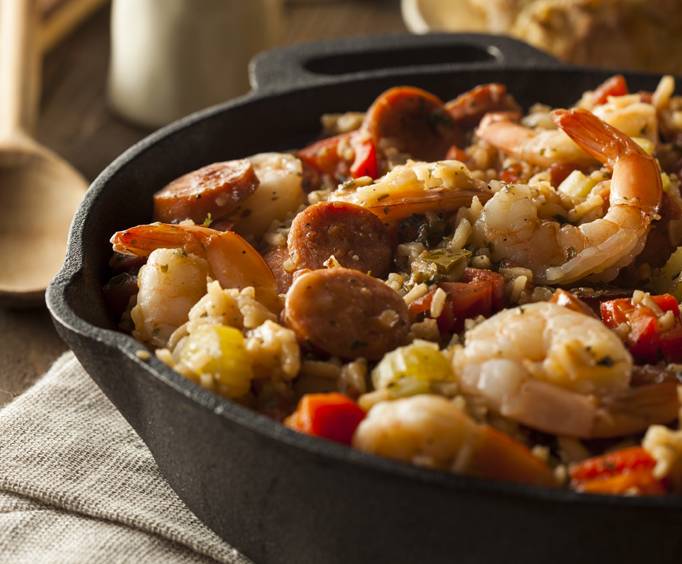 Louisiana Swamp Fest in New Orleans, LA
6500 Magazine St
Each year, the world famous Audubon Zoo in New Orleans, LA pays homage to the area's unique Bayou country with the Louisiana Swamp Fest.

Steaming authentic Cajun cooking, three stages of zydeco music and Louisiana arts and crafts join together at the zoo to create a memorable day for all who attend. Cajun jambalaya and gumbo, fried alligator, boudi, crab cakes with crawfish sauce, catfish po-boys, and cracklins are just some of the unique foods visitors will test their taste buds with. Favorite Cajun, Zydeco, and Country performers take the stage to get you on your feet and dancing the delicious feast off. Genuine Louisiana art works and crafts will be for sale for you to decorate your house with, including one-of-a-kind paintings, woven cypress baskets, and duck carvings.

Guests will also get the opportunity to learn more about Cajun culture. Special animal feedings and hands-on encounters will join with Cajun storytelling, wild fowl carving presentations and more to give you an authentic Cajun feel to the afternoon.

The whole family will enjoy the exciting attractions the Audubon Zoo has to offer on a regular basis, as well. The park's normal exhibits will be open throughout this festival, so grab your kids and head down to the Dinosaur Adventure and journey to prehistoric times as you experience giant replicas of the great monsters of the past in lifelike representations of their environments. Or, if the festival really got to you, make a visit to the Louisiana Swamp Exhibit, where you'll observe the black bears, blue crabs, water snakes, and red foxes. You can even feed the alligators!

The Swamp Fest only happens once a year and is an event that you don't want to miss. Explore the Audubon Zoo's regular attractions and experience authentic Cajun culture on this exciting and enlightening festival.
Create Your Custom Package
This Event is held at: