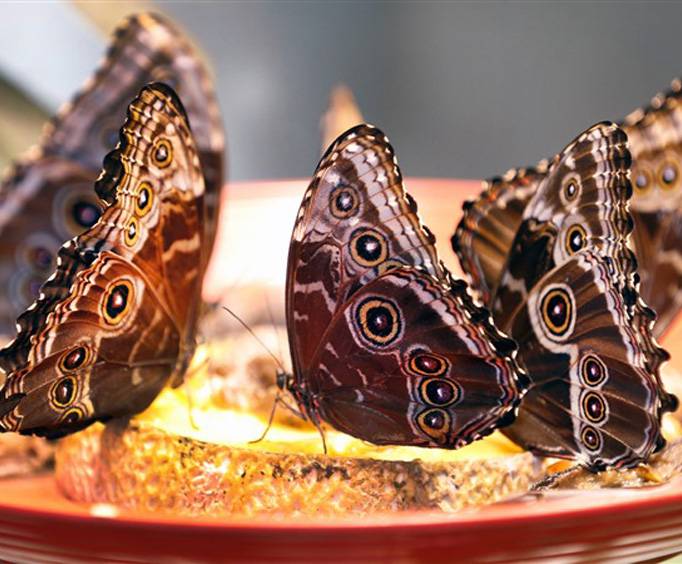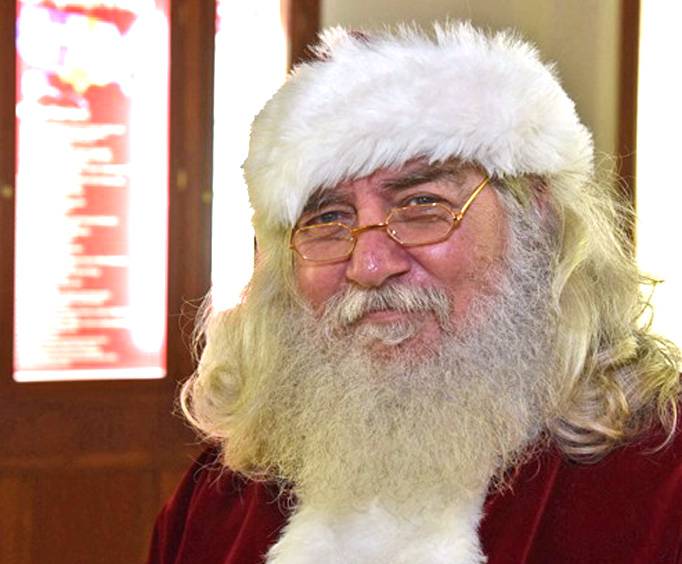 Jingle Bugs at Audubon Zoo in New Orleans, LA
When you first hear the bizarre comical name jingle bugs, certain thoughts may pop into your head. But is it really a species of bug? As a matter of fact, it is not actually a bug. It is in reality an incredible magical way to begin one of the most festive fun filled holiday of the year, Christmas. This sensation event takes place at the
Audubon Zoo
in New Orleans, LA. Jingle Bugs is one of the most spectacular holiday celebration New Orleans.
It is such a fascinating occurrence at the Audubon Zoo in the wild musically talented state of Louisiana in New Orleans. The star Santa Clause in his bright red suit is one of the attractions all the children anxiously await to see. The excited guests are in a striking environment in the Audubon Butterfly and Insectarium area. The adventure begins with a reading from who else, Santa Claus. The infamous story, "The Night Before Christmas." All ears are attentively listening and hanging on to Santa's every word with wide eyes and smiles. How awesome as well being in the Hall of Fame. Talented balloon experts design unique creations for the visitors. The guests can join in the fun of having their own individual caricature drawn. Face painting is another favorite and then to top of Santa Claus makes his appearance to greet the anxiously awaiting visitors.
There are many enchanting cultural events that happen here. If you visit during the Christmas season you won't want to miss CHRISTMAS NEW ORLEANS style. Experience the captivating holiday magic activities. There are more than 100 merrymaking enjoyment during the long full month season. The cultural array that presents a touch of charm to the gumbo, New Orleans legacy.
There are endless fun filled adventures to do and so much to see while visiting New Orleans. Must do and must sees that you won't want to miss. The French Market This open air market which has the ambiance characteristics of a European market. Can you just imagine living the experience of swamp boat exploit. You can experience in the ultimate in viewing the spectacular picturesque plantations.
Create Your Custom Package
This Event is held at: