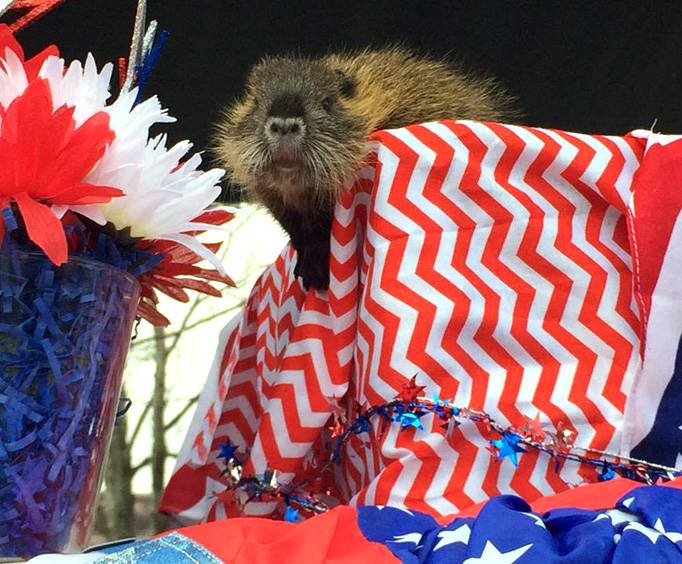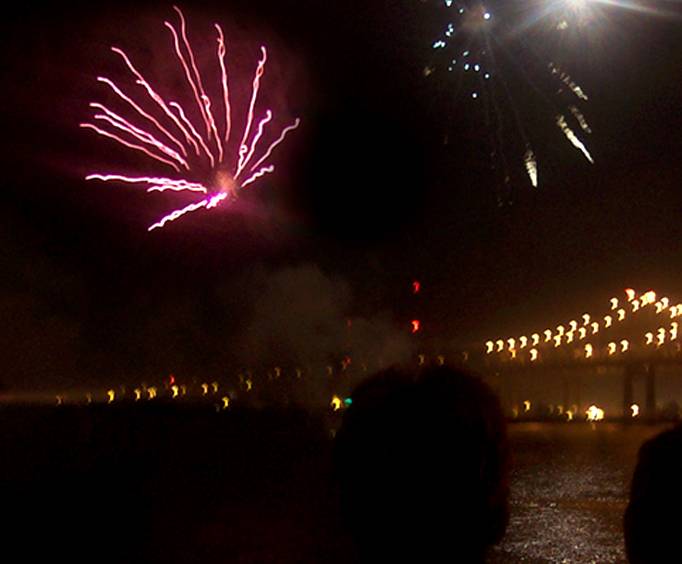 Go 4th on the River at Audubon Zoo in New Orleans, LA
Go 4th on the River at the
Audubon Zoo
is a time when the family can celebrate the freedom of the country. The event concludes with a large fireworks display. There are several games and activities for all ages during the day at the event.
When you get to the zoo, you'll see that there are decorations in colors or red, white and blue. There is music played while you walk to reflect the holiday. You can see the animals in their exhibits and talk to some of the workers to find out how the animals react to the loud noises of fireworks and more people who seem to be in the area during this time of year. Children can make crafts with a 4th of July theme. You can have a blanket or a chair with you to enjoy the fireworks. You can also tune your radio to a selected channel that plays patriotic music during the fireworks show. This is a unique display for the area and a time for fun and celebrating.
While you're in New Orleans, make it a point to spend the 4th at the Audubon Zoo. The fireworks are beautiful over the river. It's a day when you can enjoy food, fun and laughter with family and friends who also want to celebrate the freedom of the country along with the animals at the zoo.
Create Your Custom Package
This Event is held at: