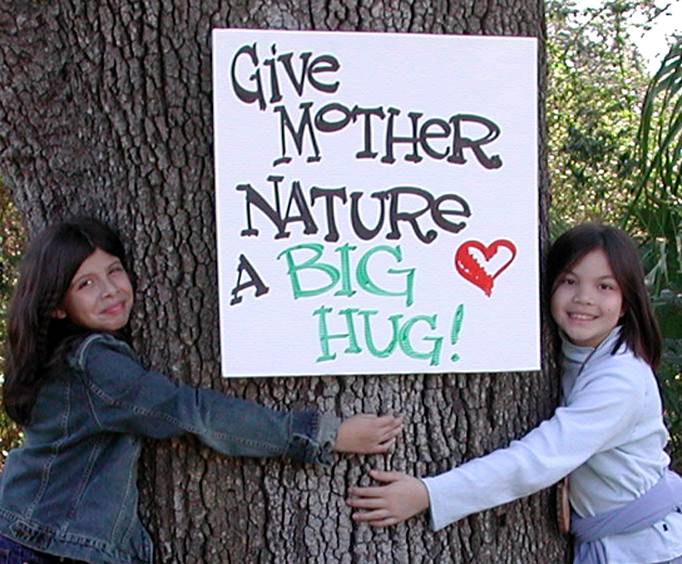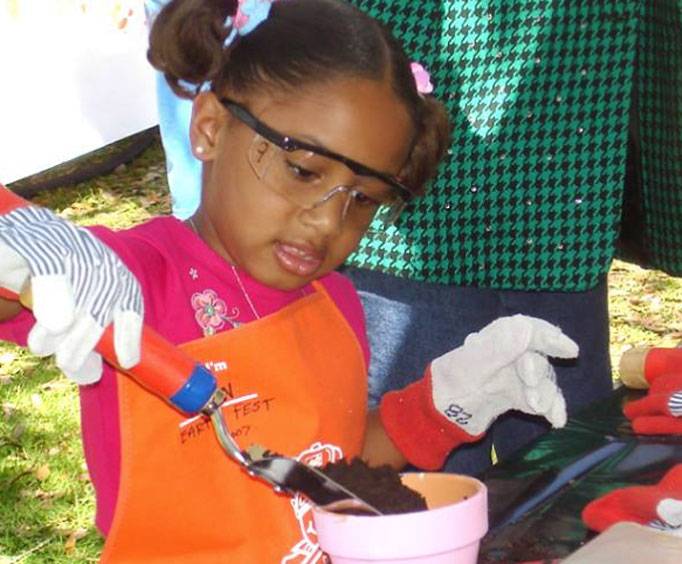 Earth Fest at Audubon Zoo
Audubon Zoo's Earth Fest is the perfect destination to celebrate your environment, with opportunities to learn more about nature with your favorite animals, heroes, and local bands.

This weekend-long event welcomes all ages to learn about how they can save the environment. Non-profit organizations and governmental sectors will be on-site to lead visitors in a contest to answer questions for prizes. The Earth Quest game is a great way for everyone to test their knowledge about nature.

You and the kids will love the special appearances by your favorite Marvel Super Heroes, including Captain America, Thor, and Iron Man. Local school bands will also perform great music for your entertainment. The Ronald McDonald House Charities Crescent City Talent Showcase winners are ready for their encore during this event as they sing, dance, and perform their award-winning acts.

During Earth Fest, the Audubon Zoo will also have its normal attractions open. The Dinosaur Adventure is a favorite for all members of the family, with appearances from the great dinosaurs of the past, including the T-Rex and the Triceratops. The African Savanna is the perfect destination to see zebras, monkeys, and giraffes. The zoo is also filled with historical buildings and sculptures that are around every turn and enhance your visit with beauty and knowledge.

Every day is the perfect opportunity to visit the Audubon Zoo's fascinating exhibits, but during Earth Fest, you will get so much more out of the experience. Learn about animals, history, and nature this March in a celebration you will never forget.
Create Your Custom Package
This Event is held at: